This post may contain affiliate links, which means we may receive a commission if you purchase through our links. Please read our full disclosure here.
I graduated from college last month and although it is a bit strange to make the transition from student to graduate, it has made me do some reflecting. Now I'm realizing just how many things I learned in college — both in and out of the classroom.
Today I wanted to share my newfound knowledge with any college student who may need it, freshman, senior or anyone in between. Here are the top 10 things I learned in college, outside of the classroom.
1. You are a person first, student second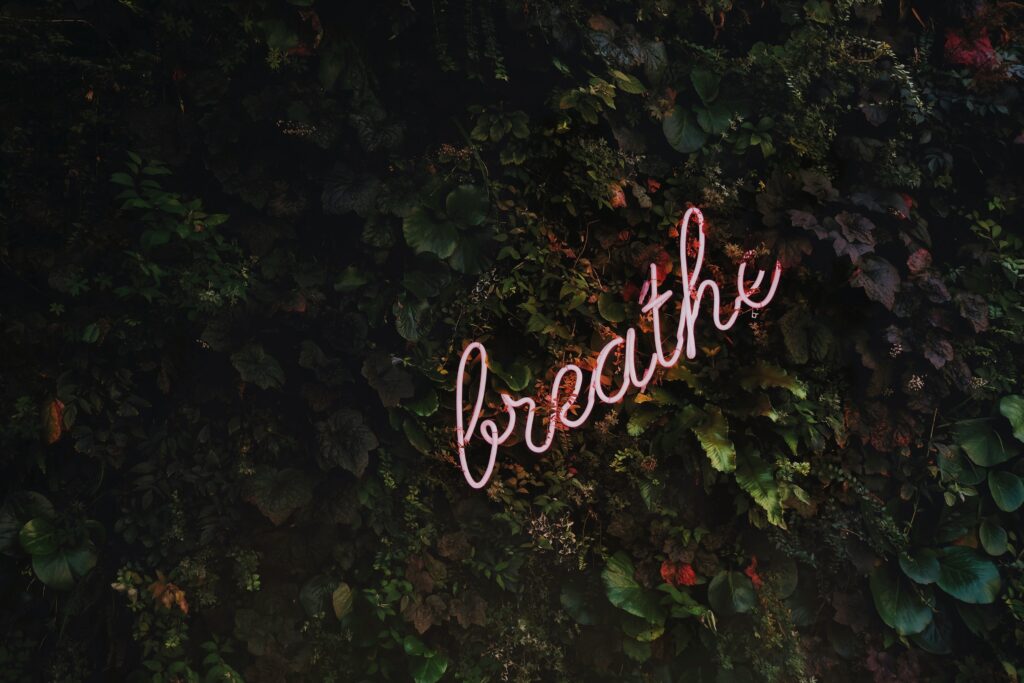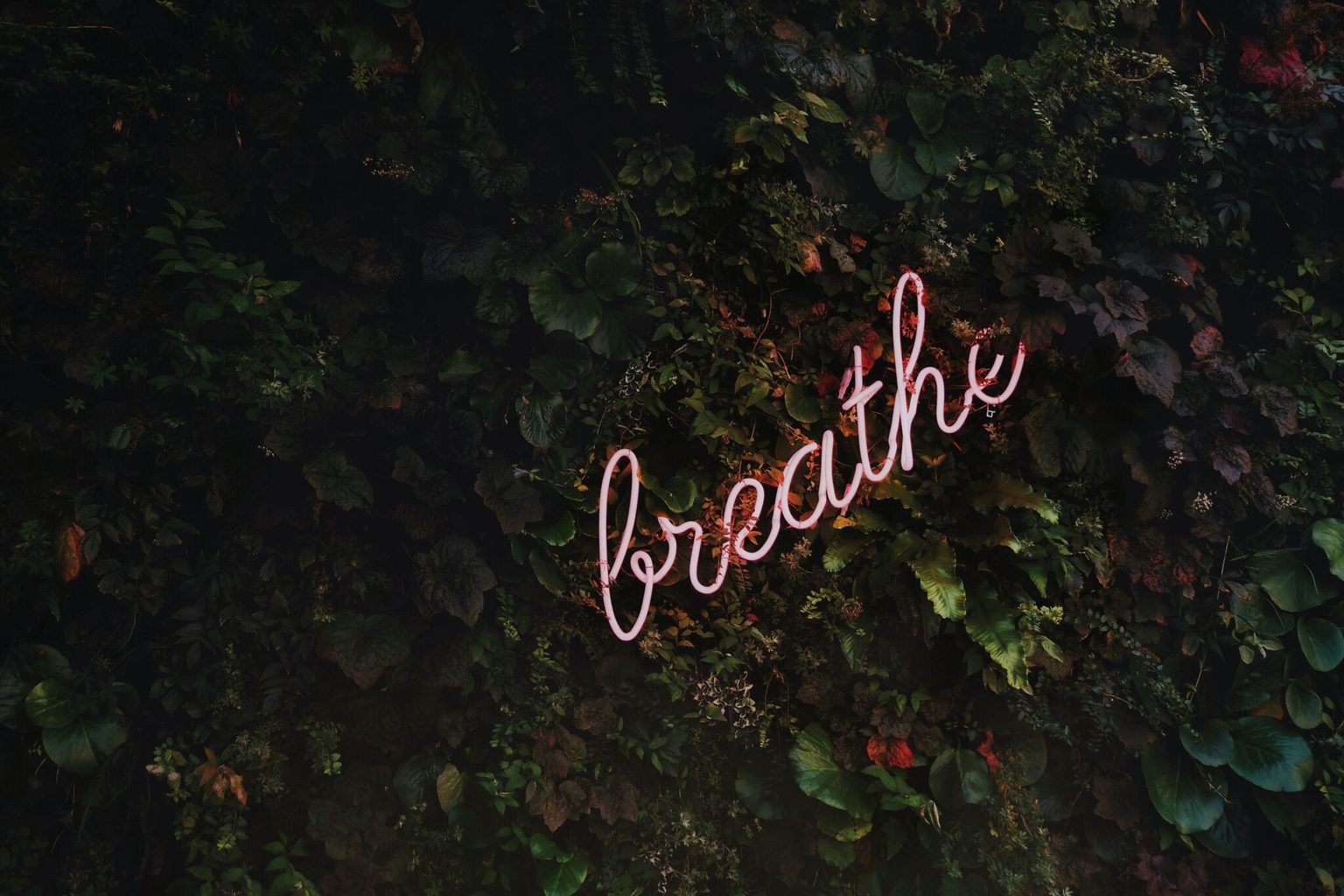 My sophomore year I took a position as a resident assistant at my university. All of my friends had become RAs and I thought it'd be a good way to make new friends.
I'll never forget what a fellow RA told me when I took the…
Continue Reading to the Source