These are the top ten styles that have been trending this winter.
Last Updated on January 23, 2021 by Molly – University of Alabama
This post may contain affiliate links, which means we may receive a commission if you purchase through our links. Please read our full disclosure here.
Winter is one of my favorite seasons, mainly because of the fashion. Outerwear is ultra fun to style, but adding trendy new jackets and winter coats can be costly.
If your wallet is feeling the winter blues, don't fret; I'm here to help! Below are ten of this season's trendiest winter coat styles and affordable dupes for each.
1. Corded Jacket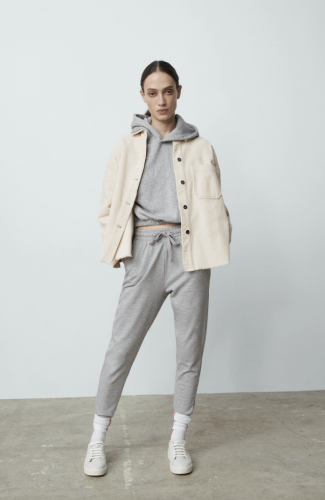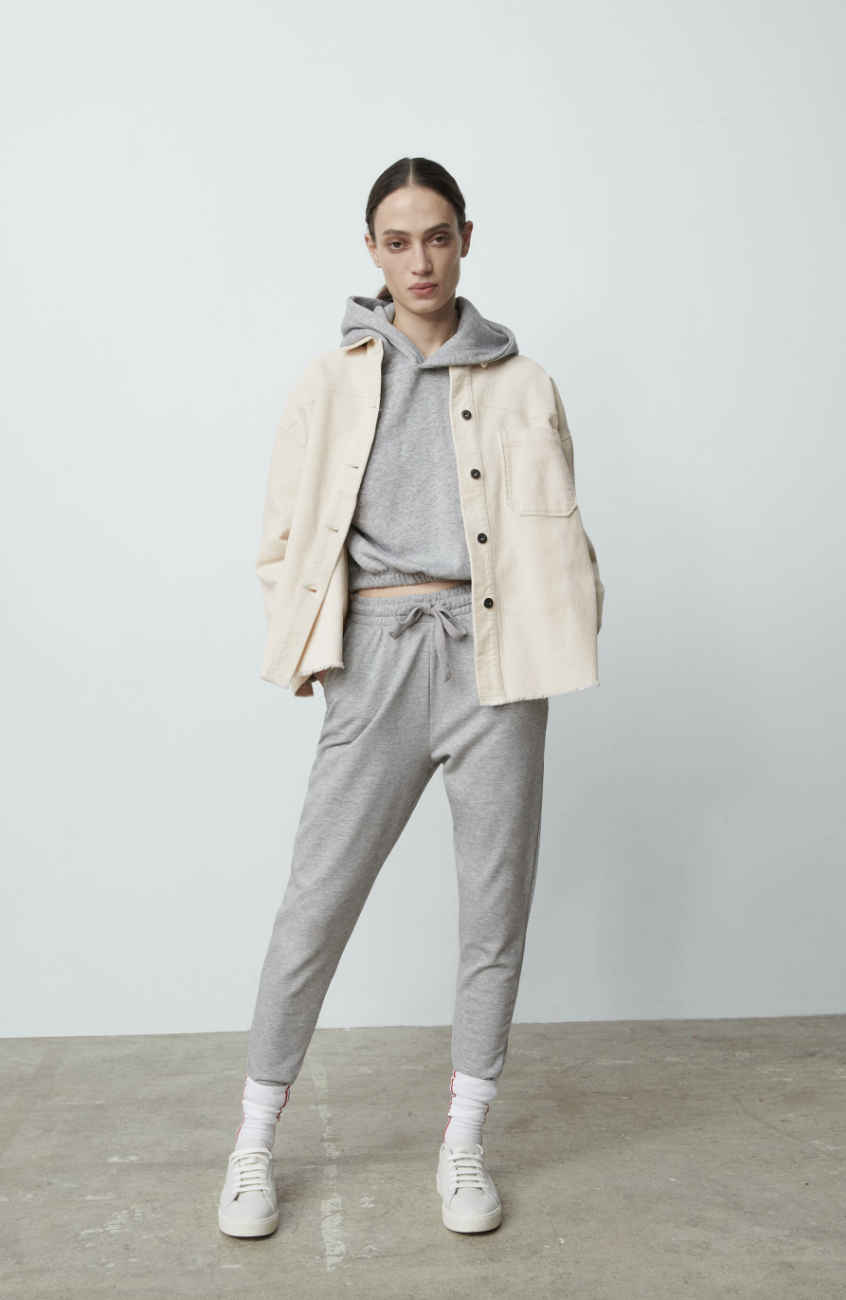 Corded jacket-coats are a super trendy style for winter. They can be worn casually over a band tee with jeans or thrown over a dress with some booties.
This one from Zara in a neutral color is the ideal "shacket." The way they styled it with joggers and a…
Continue Reading to the Source