This post may contain affiliate links, which means we may receive a commission if you purchase through our links. Please read our full disclosure here.
During my first year of college, I struggled to find the best items to carry in my backpack that were essential for both school life and personal life.
Of course, you've got the usual suspects: notebooks, laptop, and pencil cases. Today, however, I'm choosing to focus on the other things that we regularly leave behind in our dorm rooms.
Now that I'm a third year student, I've got filling a backpack down to a science and I'm here to share my go-to picks with you!
1. Reusable Water Bottle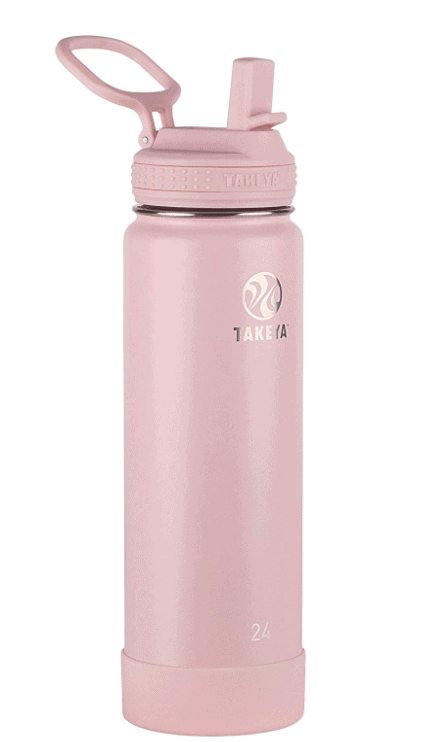 We all know the importance of staying hydrated. By toting around a reusable water bottle, you're also doing the enviornment a favor!
Cute water bottles are a dime a dozen, but this blush-colored insulated bottle is at the top of our list.
2. A…
Continue Reading to the Source