This post may contain affiliate links, which means we may receive a commission if you purchase through our links. Please read our full disclosure here.
This post will show you the best Christmas gifts for boyfriends in 2020.
The holiday season is here, which means you need to start buying all your gifts if you haven't already! Shopping for Christmas gifts is one of the best things about this time of year.
However, sometimes it can be stressful if you are not sure what to get for your friends or family. This also applies to your boyfriend because it can be especially hard to find gifts for them.
We've already talked about thoughtful gifts for boyfriends (and girlfriends), and today I'm back with more — here are 15 of the best Christmas gifts for boyfriends, so you will not have to stress about shopping for him this year!
1. Baseball Hat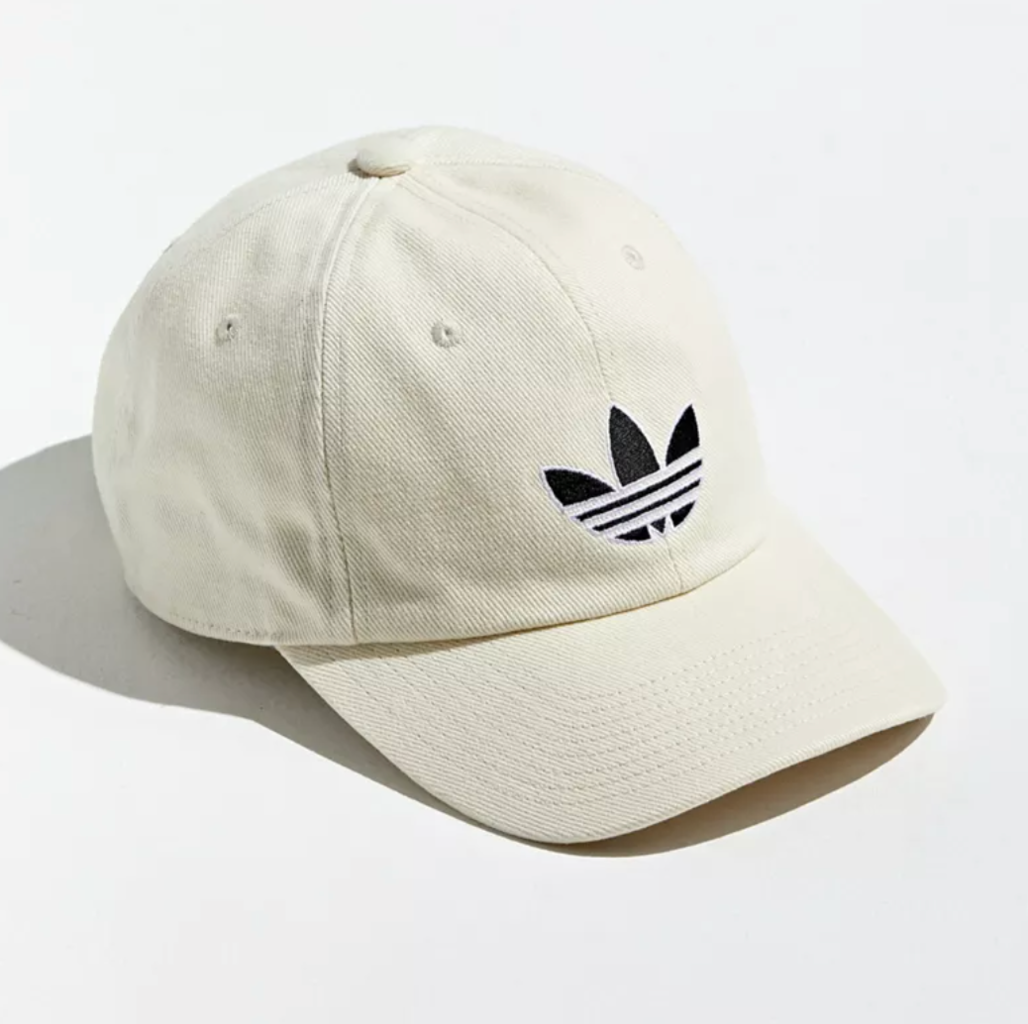 Baseball hats always make great gifts for any…
Continue Reading to the Source