This post may contain affiliate links, which means we may receive a commission if you purchase through our links. Please read our full disclosure here.
If you've been, well, a person on this earth over the past few weeks, you may be a little bit stressed out by what's going on in the world.
I know I am.
I feel we could all use some helpful tips and suggestions on how to relax and unwind this week. So I've put together some proven tips and tricks to lower your stress this week or whenever you may need it.
Healthy Ways to Destress
1. Eat a Filling Snack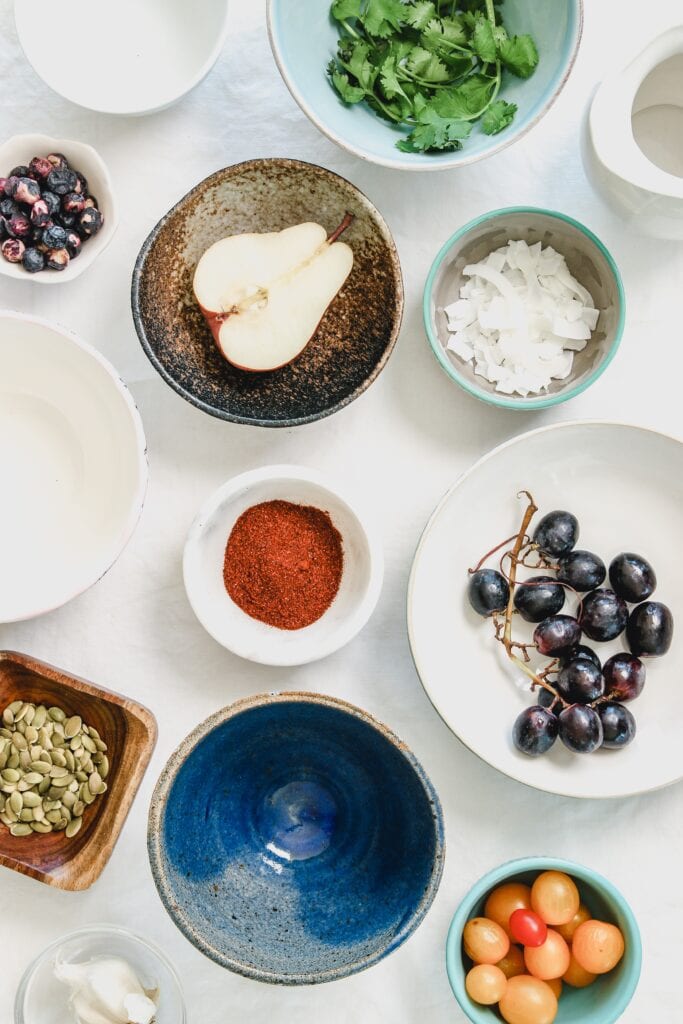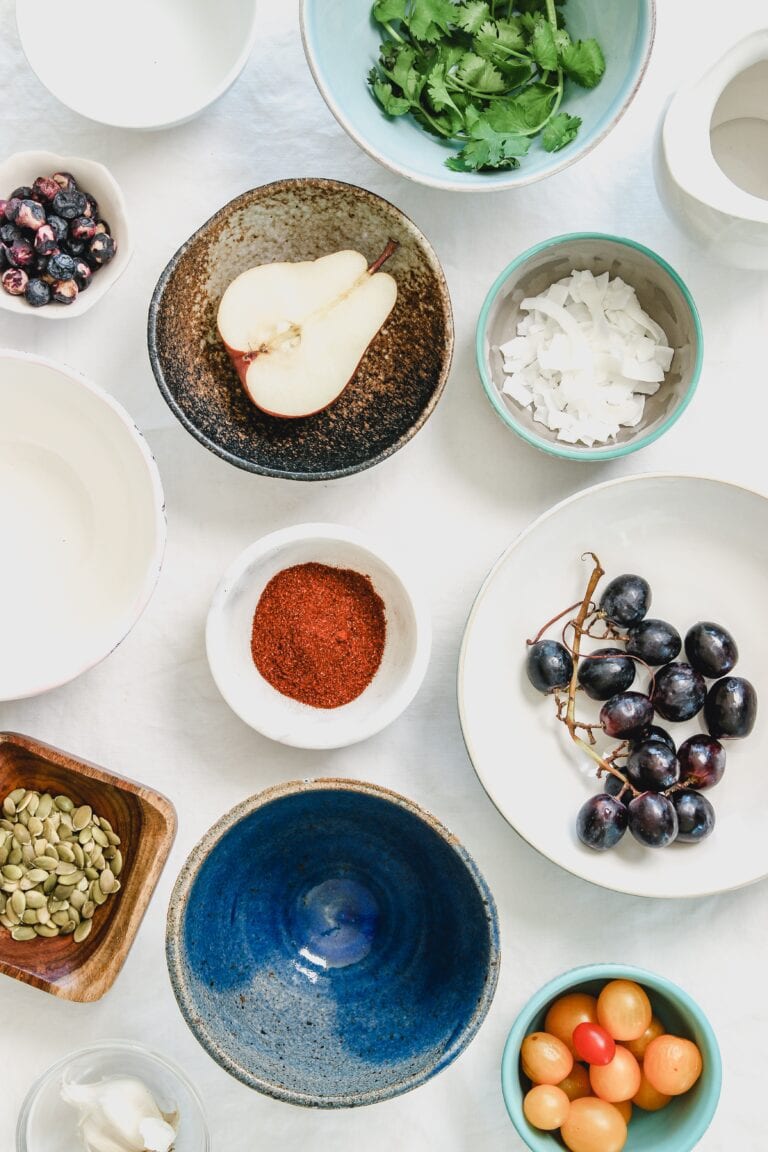 We've all been snacking a lot this week, but my first tip on to help you destress is to snack smarter.
When you're stressed, your body produces cortisol which can drop your blood sugar levels. Therefore, choosing filling snacks is key for fighting off stress from the inside out.
While it's tempting to reach for candy…
Continue Reading to the Source