This post may contain affiliate links, which means we may receive a commission if you purchase through our links. Please read our full disclosure here.
Over the past week, many colleges and universities have decided to go online for the rest of the year. As the internet becomes their primary source of education, a large number of college students are expressing concern about their ability to learn online.
And it makes sense to be concerned! Online classes can be a stressful idea, especially if this isn't something that you're used to.
While everyone's learning needs are different, today we're sharing some key success tips for taking online classes. Hopefully these tips will help to you to prepare if your college is starting online classes soon.
1. Set a Schedule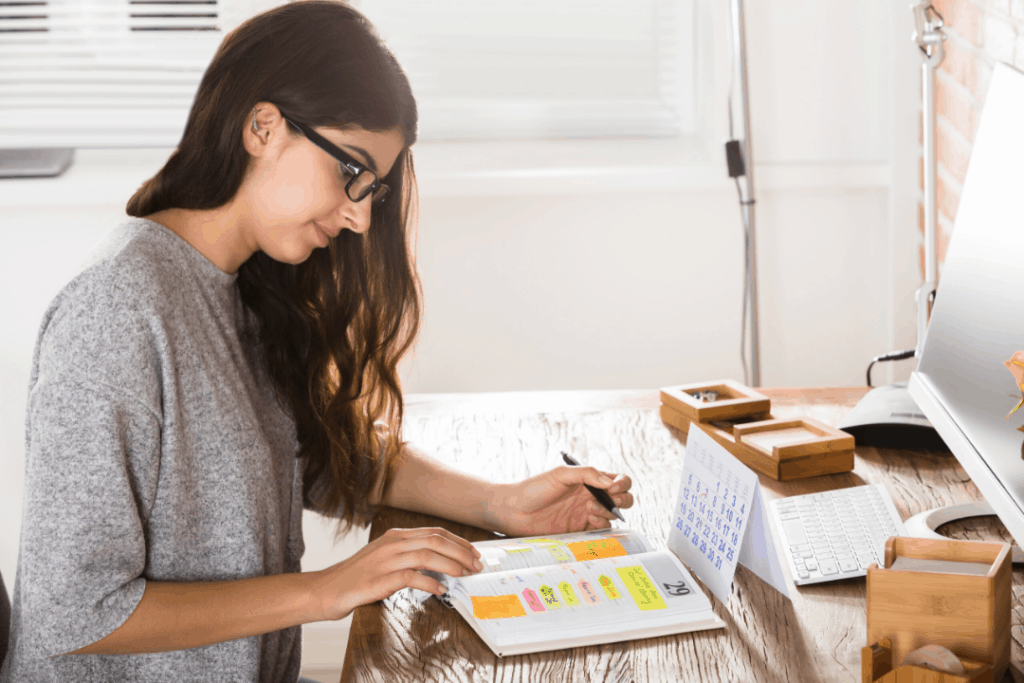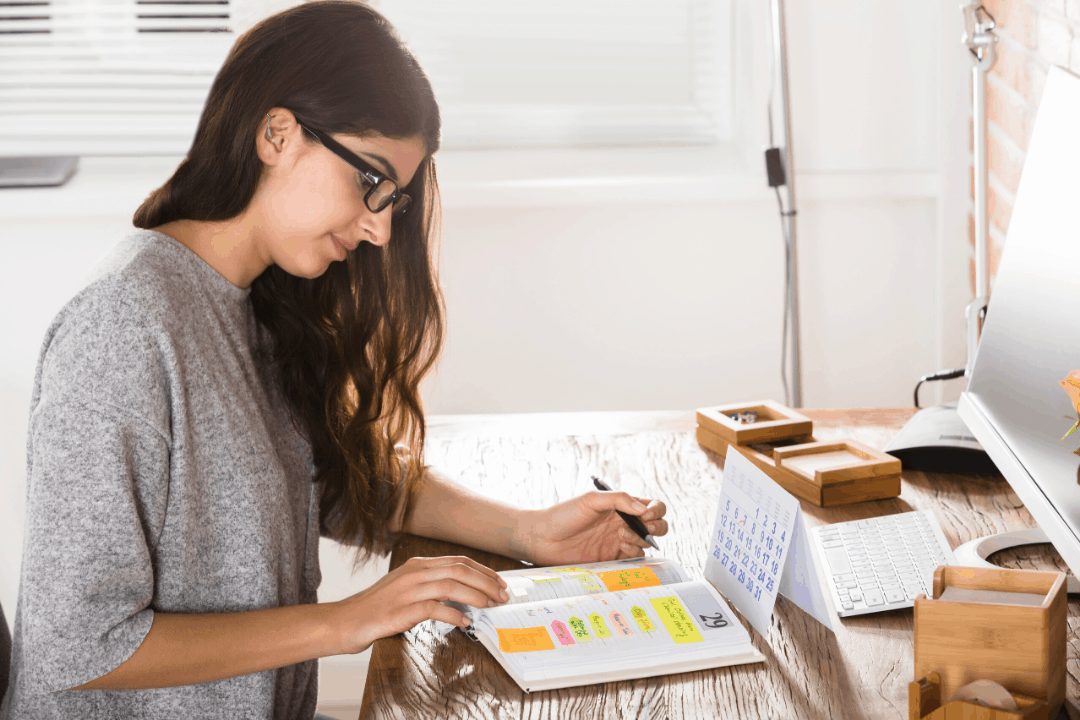 Just because your classes are online doesn't mean that you don't need a schedule anymore. In fact, planning your…
Continue Reading to the Source