This post may contain affiliate links, which means we may receive a commission if you purchase through our links. Please read our full disclosure here.
It's mid-July and we are all still navigating this quarantine period. Being home for the summer with few places to go calls for comfy and casual summer outfits.
Comfy and casual can sometimes mean sweatpants and a big t-shirt, which can definitely start to feel repetitive after a while. So let's switch it up. There is still room to have fun and look cute while dressing casually by trying new accessories or combinations of clothing.
Summer is an especially great time to experiment with new looks — especially if you're spending it at home instead of at class or in a workplace. Anything goes, so have fun with your look!
Here are 9 stylish and casual outfits we are obsessing over for this summer season.
1. Minimalistic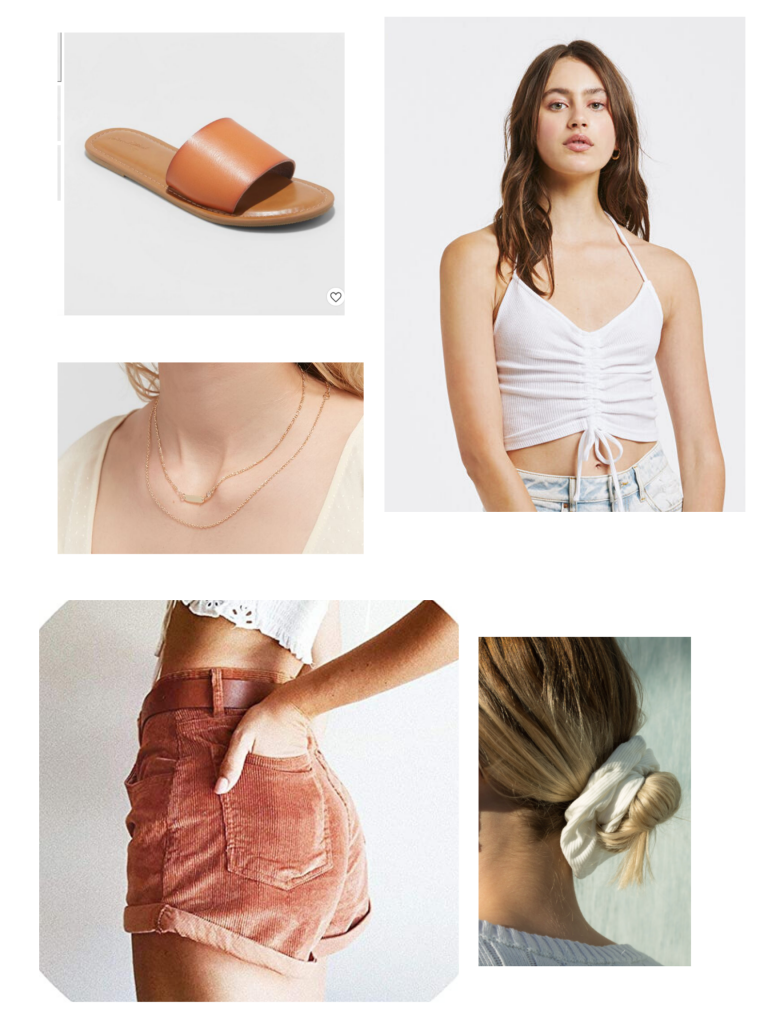 Continue Reading to the Source