This post may contain affiliate links, which means we may receive a commission if you purchase through our links. Please read our full disclosure here.
Heading into the biggest retail season of the year, I'm trying to be especially mindful of what I buy and consume. Since I have so many amazing pieces in my closet already, I try to rediscover what I have before buying something new.
With finals season coming up, it's nice to get out of bed and dressed everyday as a motivating morning wake up. While I can't wake up every morning and look like I just came off the runway, I love to put together fun outfits and show off my favorite pieces.
Here's a realistic look at what I wear in a week by using only thrifted, secondhand, or handmade pieces of clothing!
Monday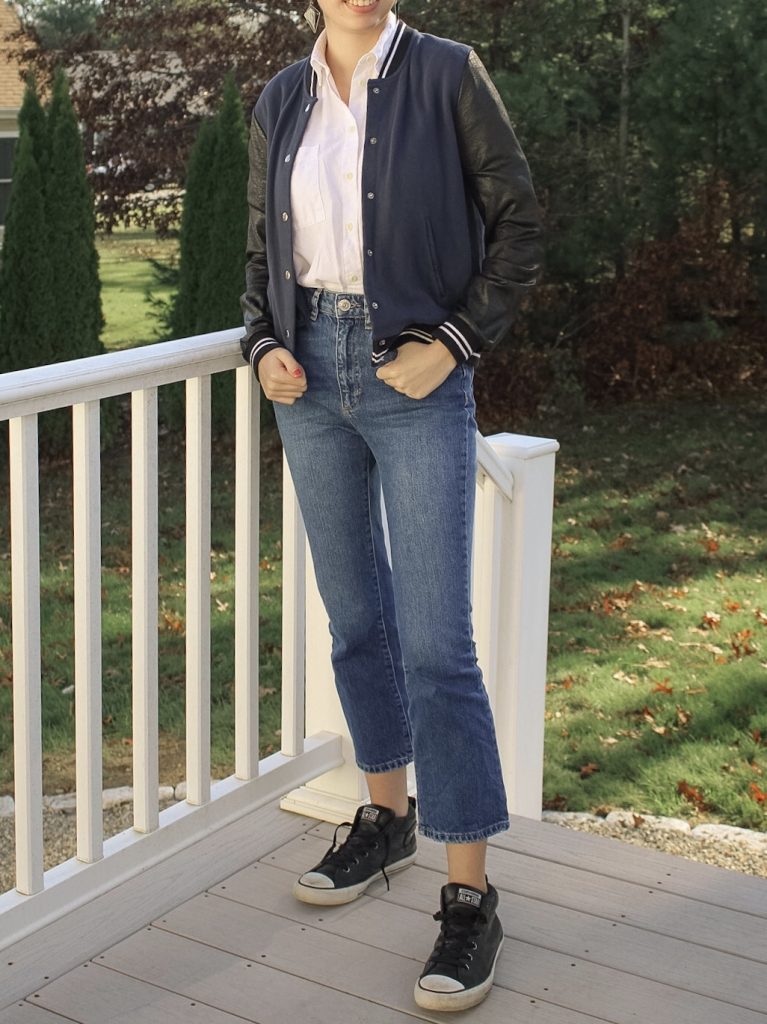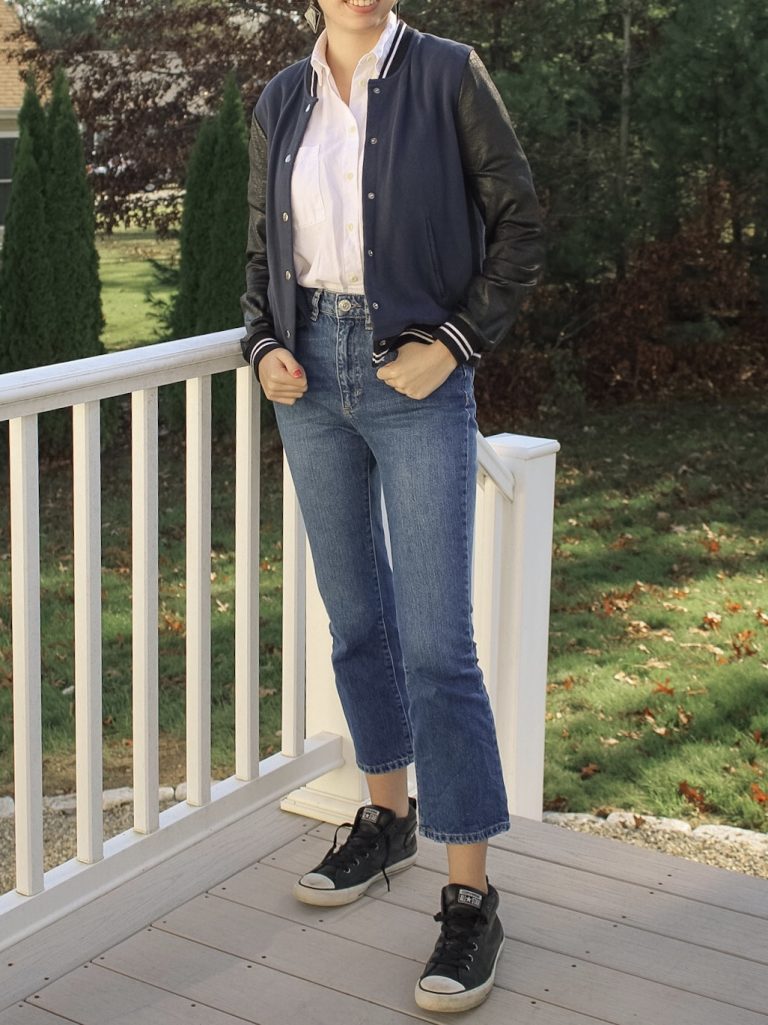 Happy Monday everyone! Today's outfit was simple, but it was something to keep me on my toes for my online classes today….
Continue Reading to the Source