This post may contain affiliate links, which means we may receive a commission if you purchase through our links. Please read our full disclosure here.
During these uncertain times, fashion is obviously not top priority for anyone, but it is a great distraction while we're at home and growing bored or anxious.
Dressing up to study or work from home is also great for staying productive and motivated. So today we're sharing some of our favorite spring and summer accessories to add a bit of joy to your daily routine.
{RELATED POST: Why Target Should Be Your One-Stop Shop for Spring Accessories}
The accessories trends for 2020 include plenty of bold, colorful pieces, and a mix of vintage and futuristic accessories. Keep on reading to discover our favorite spring and summer accessories trends:
Accessories Trends 2020: Earrings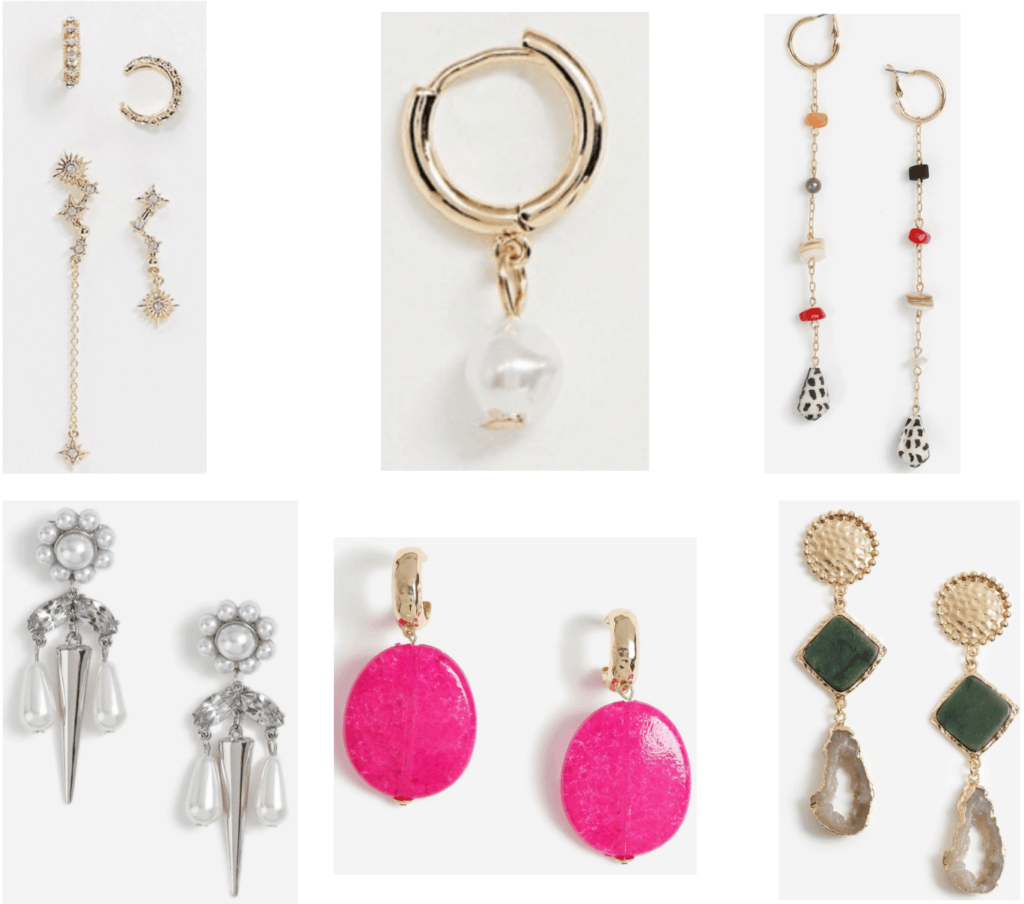 Products: Pack of 4 single earrings – Asos, Single hoop…
Continue Reading to the Source