This post may contain affiliate links, which means we may receive a commission if you purchase through our links. Please read our full disclosure here.
Aside from the long-awaited return of the Pumpkin Spice Latte, another thing we're looking forward to this fall is checking out some of the new September 2020 beauty releases.
From glittery pigments to relaxing fall hues, we have a ton to look forward to this fall. Check out the September 2020 beauty releases for some of our favorite beauty brands below.
Urban Decay's Stoned Vibes Eyeshadow Palette
As someone who loves glitter and glitz, I could not be more excited for Urban Decay's new Stoned Vibes palette.
This vegan palette features 12 shimmer shades and 8 matte shades, perfect for creating a gorgeous Euphoria-style look or making your eyeshadow pop.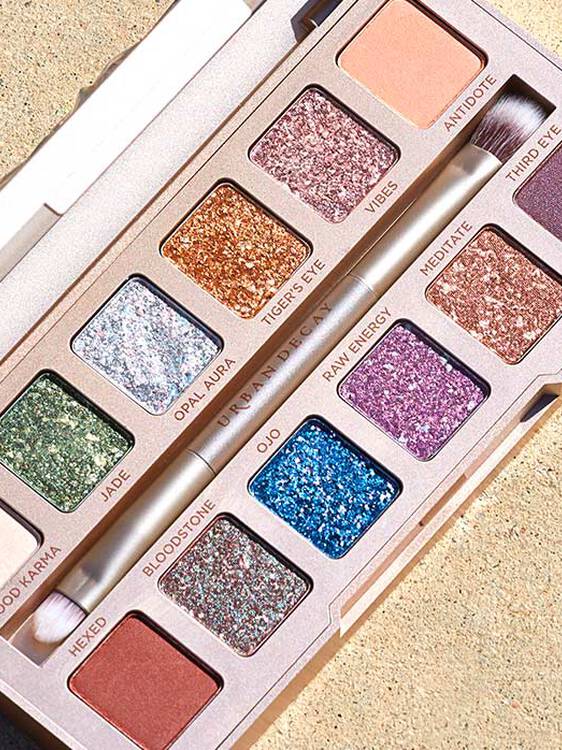 Ethereal shades like Opal Aura, Ojo, and Raw Energy look absolutely stunning in…
Continue Reading to the Source