This post may contain affiliate links, which means we may receive a commission if you purchase through our links. Please read our full disclosure here.
Over the past few months, I've been re-watching classic movies from my childhood and dressing like the characters.
From Disney, I've covered The Rescuers, Oliver & Company, 101 Dalmatians and Robin Hood. From other production companies, I've covered FernGully: The Last Rainforest, Thumbelina, The Swan Princess and Anastasia.
This week, I'm getting outfit inspo from one of the most underrated '00s Disney movies, Atlantis: The Lost Empire.
About Atlantis: The Lost Empire (2001)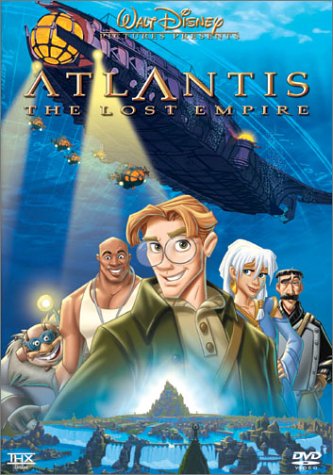 The 41st entry into the Disney Animated Canon, Atlantis: The Lost Empire premiered in 2001. With a star-studded cast including Michael J. Fox, Leonard Nimoy, and James Garner, Atlantis was Disney's attempt to appeal to an older audience.
Unfortunately, the…
Continue Reading to the Source