This post may contain affiliate links, which means we may receive a commission if you purchase through our links. Please read our full disclosure here.
Today I am sharing with you my TOP 20 must-haves from 2020!
These are all my favorites, including fashion, beauty, college essentials, and so much more, from 2020! Read on to find out what I have been loving this past year and to hopefully find some new favorites for yourself.
1. Oversized Band Tees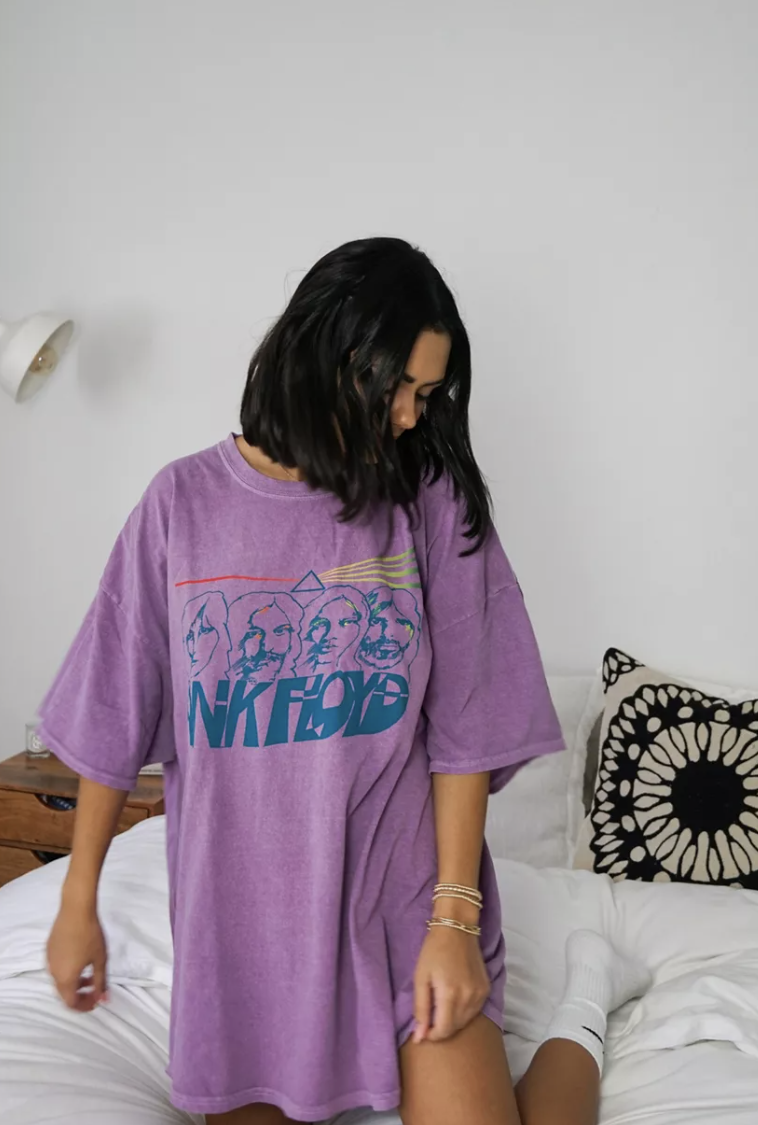 These graphic band tees from Urban Outfitters have been a staple in my wardrobe for 2020. They are so versatile and the perfect addition to add to your closet. I wear mine to class, either with leggings or a pair of athletic shorts, for a more casual look. These are my favorite 2 designs, but I have so many others too.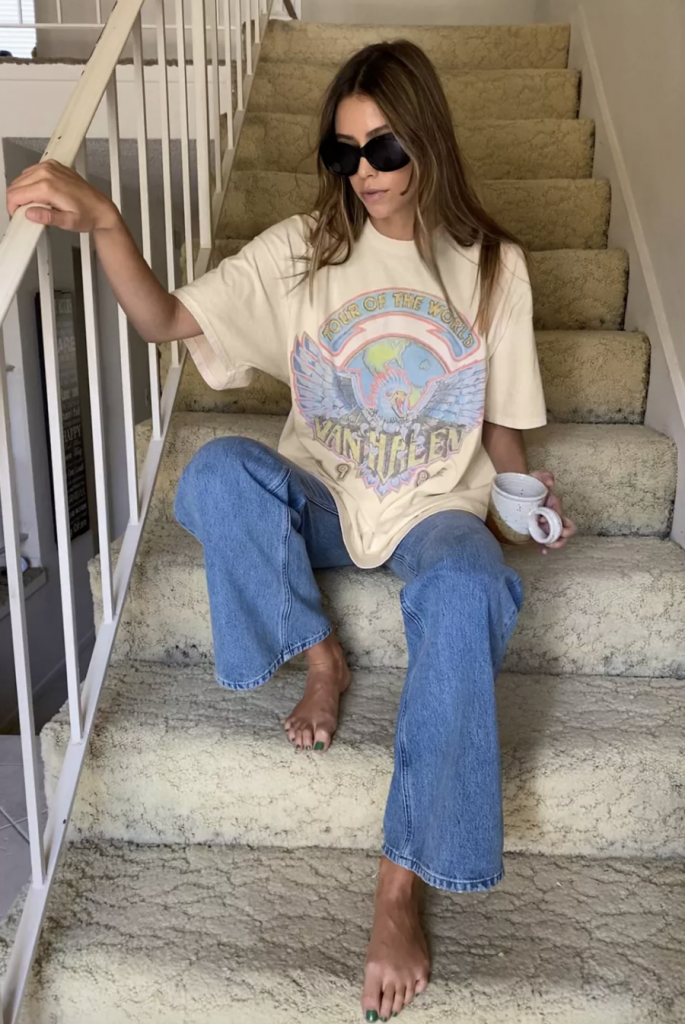 To dress it up, I tuck the tee into a pair of mom jeans and add some gold hoops and layered necklaces. The…
Continue Reading to the Source