This post may contain affiliate links, which means we may receive a commission if you purchase through our links. Please read our full disclosure here.
When you have to stay at home, the days can start to blend together. Wake up, attend online classes, do homework, go to sleep, and do it again the next day. To make each day a little more fun and special, it can be helpful to come up with a new activity to do for each new day.
Last week, we shared a list of things to do when bored, and now we're back with more ideas.
Read on for five fun ideas for things to do this week…
1. Get Out Your Spring Clothing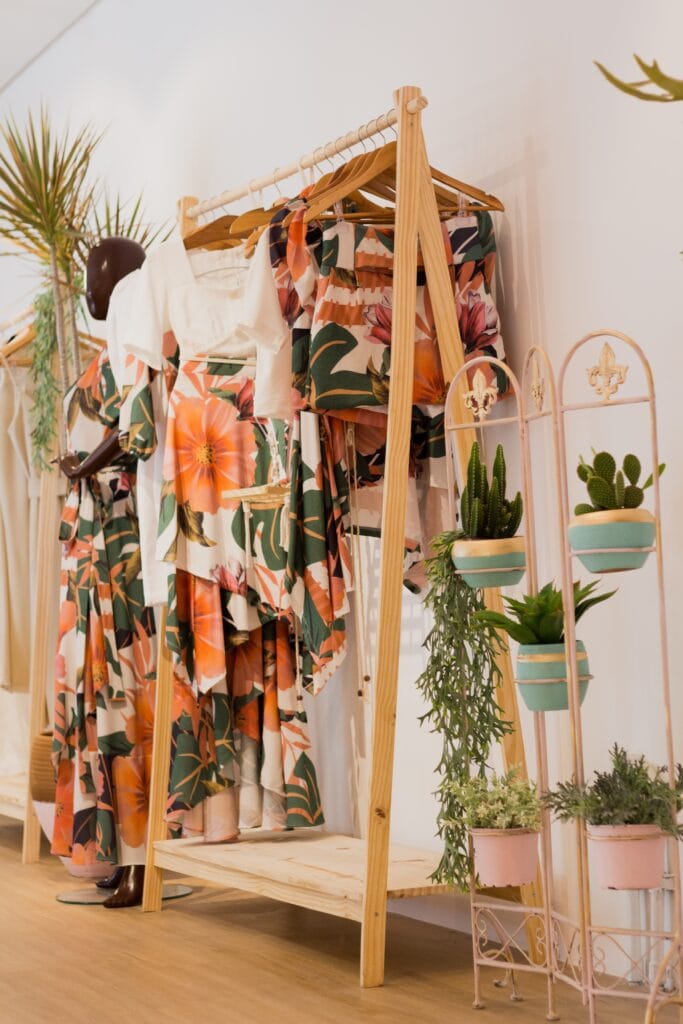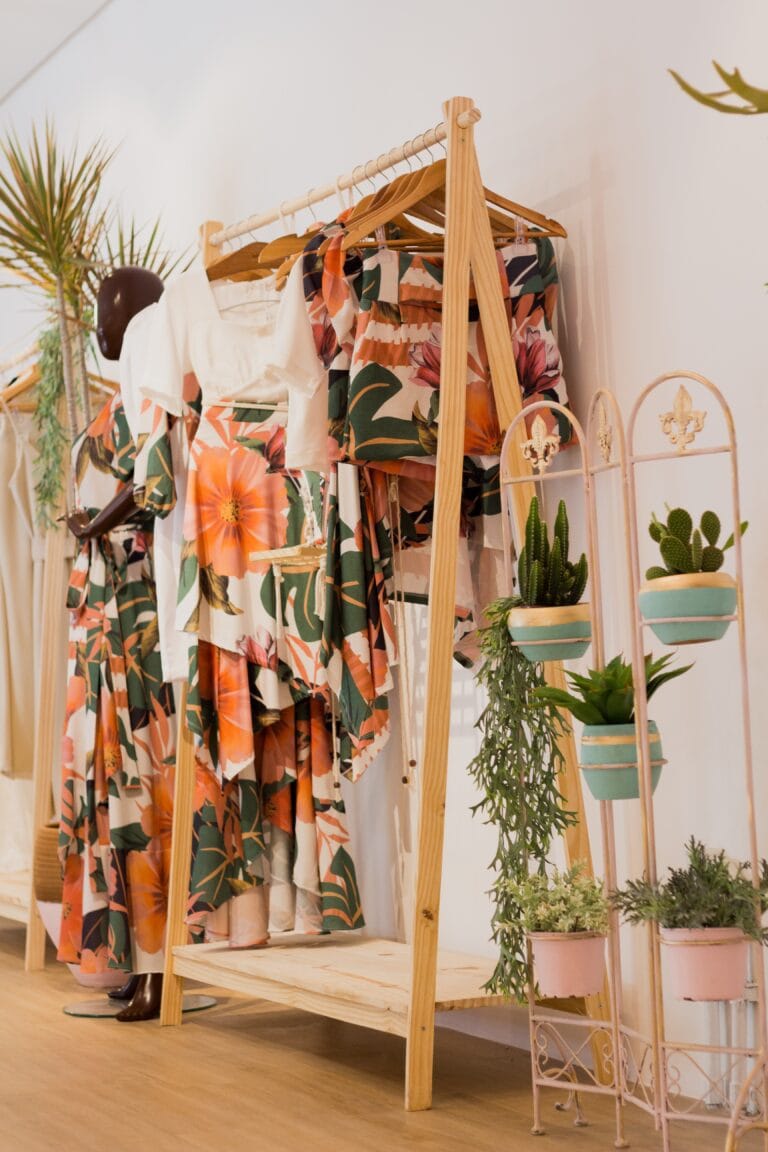 If your closet still hasn't made the shift from Winter to Spring, now is a good time to make this happen.
Sort through your clothing and accessories, and put anything meant for warm weather where it will be easy to see. Shorts, flip flops, sunglasses… can you believe it's…
Continue Reading to the Source