This post may contain affiliate links, which means we may receive a commission if you purchase through our links. Please read our full disclosure here.
This post will show you the best affordable and cute winter coats.
Winter is basically here and the frosty temps call for more layers.
Although winter coats are meant to keep you warm, it's totally possible to win fashion points while you brave the winter temps. (See our favorite cold weather outfits for more on this.) Just because a coat is meant to stay warm doesn't mean it can't also be cute!
From puffers to parkas, there are many different kinds of cute winter coats you can buy. It just depends on a few factors, which I'll list below.
Tips for Buying a Winter Coat: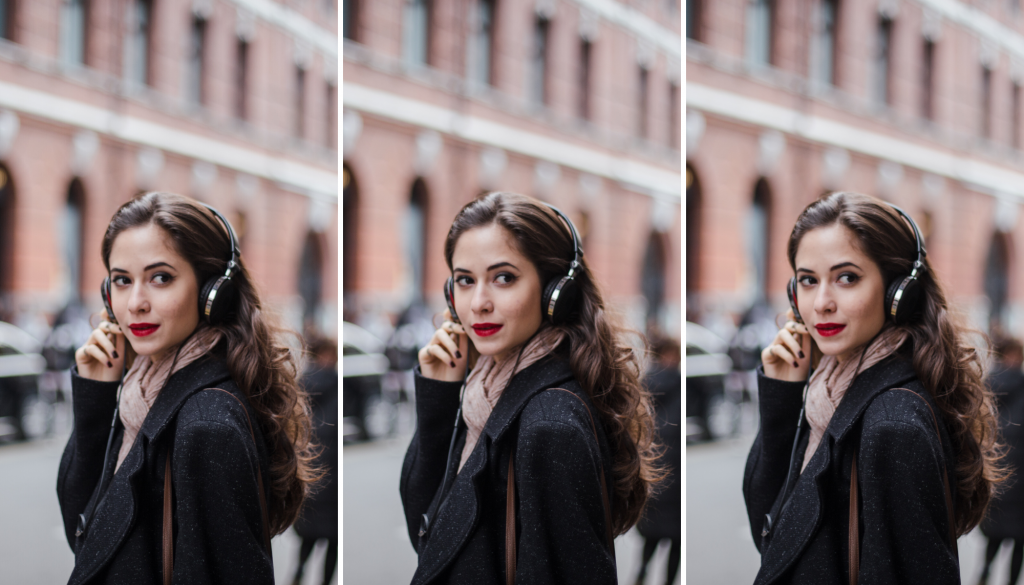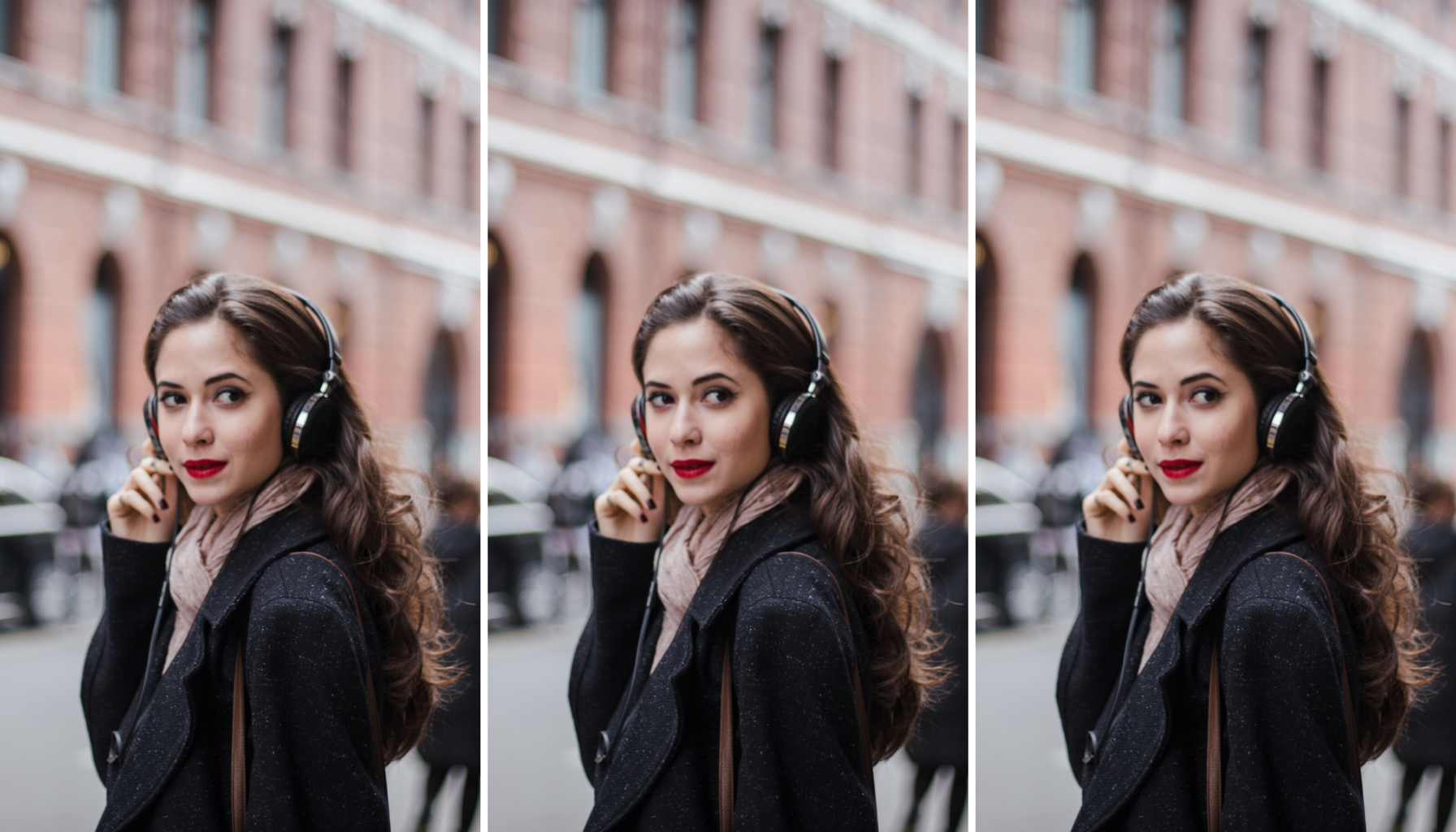 First, take into account the type of winter you'll be experiencing. Depending on where you live, you may have lots of snow and freezing temps or you may have some…
Continue Reading to the Source