This post may contain affiliate links, which means we may receive a commission if you purchase through our links. Please read our full disclosure here.
It's officially spring, and that means it's time to clean and organize. A great place to start is by cleaning and reorganizing your closet. Since closets are used so much, especially by those of us who love fashion, your hard work is sure to pay off in this space.
Getting your closet looking amazing does not have to be difficult! If you're ready to get organized, read on for five closet organization tips and tricks you need to know!
1. Make an Inspiration Board & Hang It Up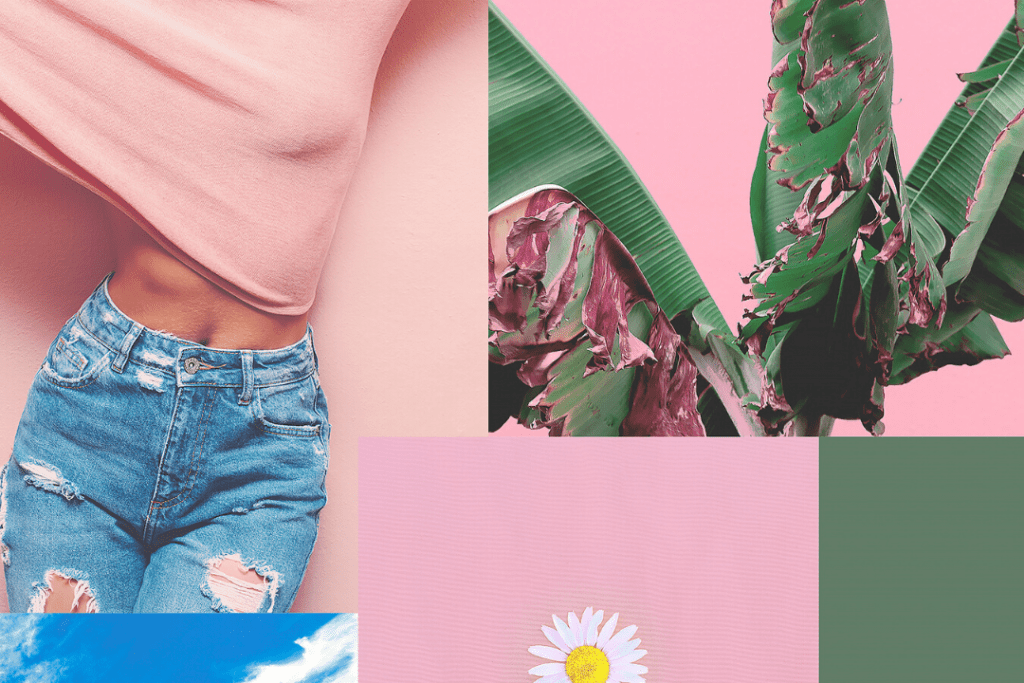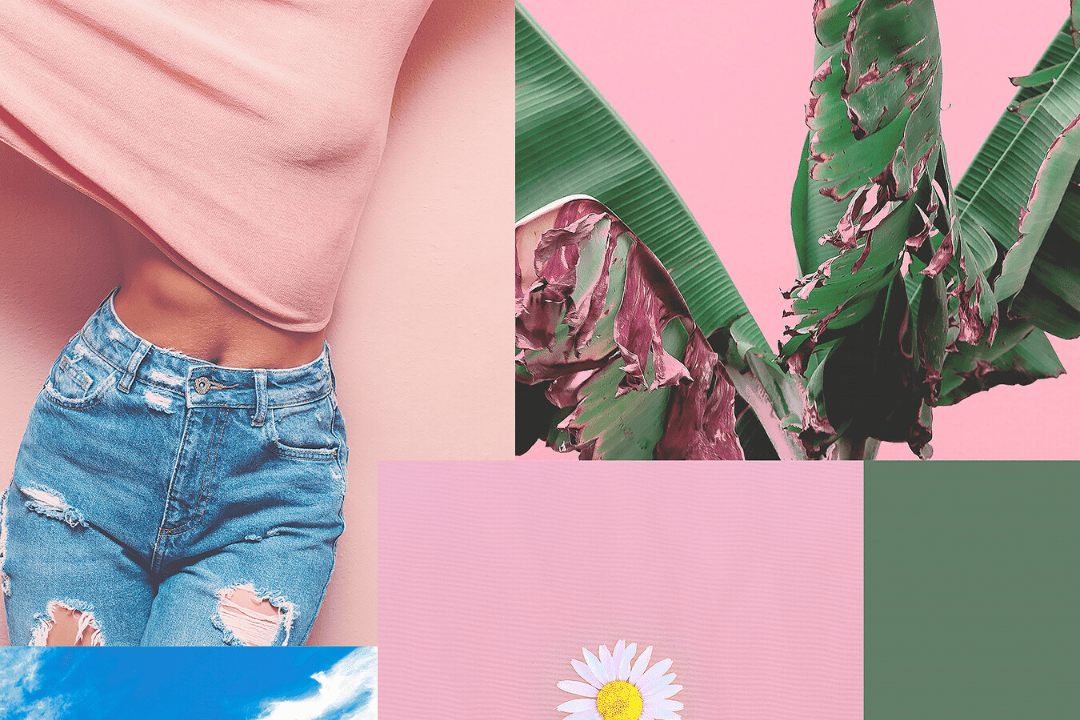 Chances are, your room is decorated to show your style. But have you ever considered doing the same for your closet? After all, just because it's a storage space doesn't mean it can't reflect your personality!
An easy way to add some decor to your…
Continue Reading to the Source