This post may contain affiliate links, which means we may receive a commission if you purchase through our links. Please read our full disclosure here.
Fall isn't just a great season for fashion, it's also a wonderful time to add some extra comfort into your living space.
If you are anything like me, items like fall-scented candles and big knit throws get you excited for the colder weather that is approaching us.
If you're struggling to find a way to make your room more of a seasonal escape this year, look no further. Here are 11 decor ideas to make your room the coziest spot in the world this winter.
1. Candles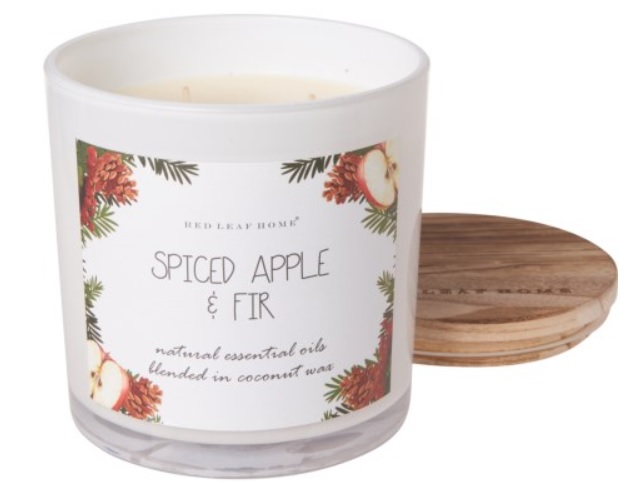 This one might seem kind of obvious. There is no doubt that candles are an inexpensive and effective way to make your space more intimate.
I typically shop for these at my local T.J. Maxx. They always have a huge selection of wonderfully smelling candles that will bring that…
Continue Reading to the Source