This post may contain affiliate links, which means we may receive a commission if you purchase through our links. Please read our full disclosure here.
In this post, I'm going to share the best DIY jeans ideas so you can learn how to customize jeans.
Denim is iconic in the world of fashion. It has maintained its status as a wardrobe necessity throughout every trend and fad. Jeans and a t-shirt are the staples we will never see fade out of style.
In recent seasons, customized clothing has been gaining a lot of momentum on social media. Beyond jeans, the custom movement has taken over as indie fashion designers promote their own collections of DIYed sets. Through patches, paint, sewing and cutting, any regular pair of jeans can turn into a fab fashion statement.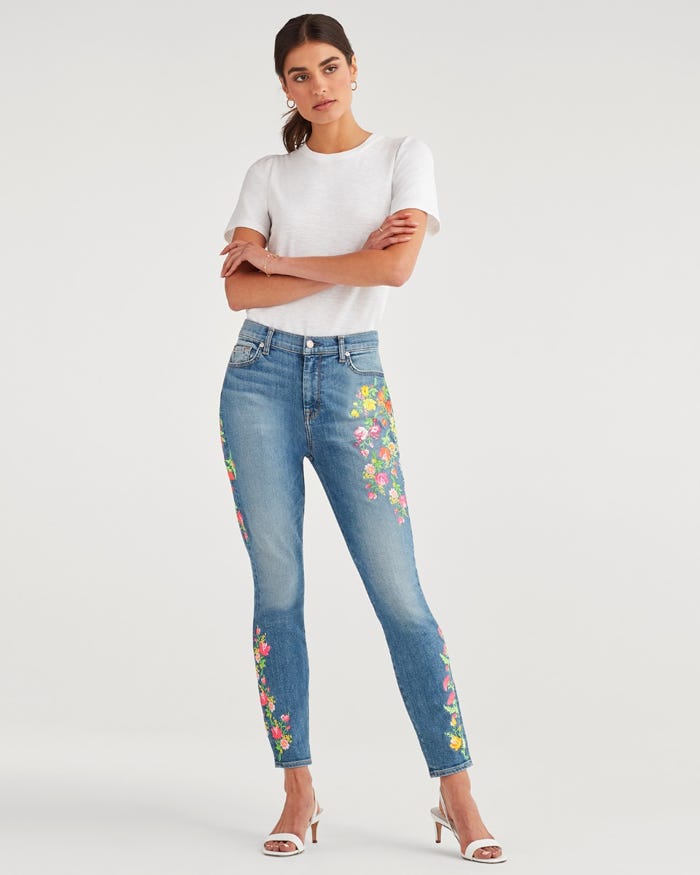 Not only is this trend so cute, it can also be so sustainable! Every thrift store has racks upon…
Continue Reading to the Source