This post may contain affiliate links, which means we may receive a commission if you purchase through our links. Please read our full disclosure here.
Today I'm sharing my favorite fall jackets for 2020, with affordable options for college women.
With the dog days of summer over, it's time to start re-incorporating some cute fall layers into our outfits. I love being able to throw on a nice jacket – it always completes my look and makes my clothes seem more interesting. A light jacket is a college wardrobe must-have, after all!
Since dressing warm isn't too much of a concern, we don't have to break out the big puffy jackets quite yet. Here are my favorite light and stylish fall jackets for 2020.
Unique Jean Jacket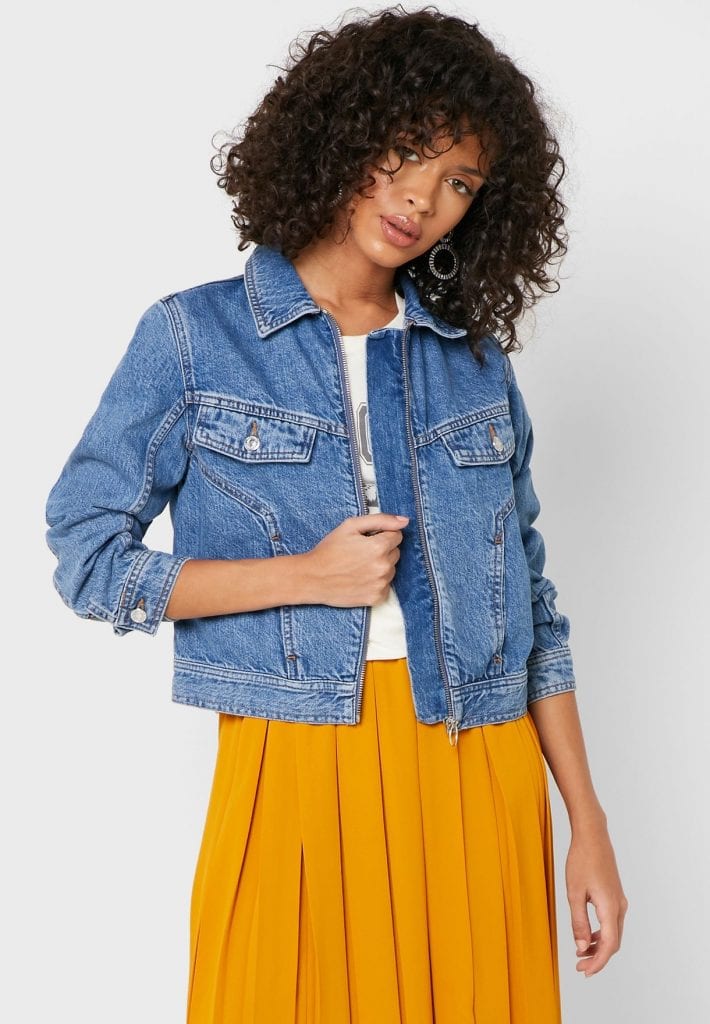 While the classic denim jacket can feel a bit played out after a while, I just can't seem to get enough denim in my outfits!
A fun way to incorporate denim into your…
Continue Reading to the Source