This post may contain affiliate links, which means we may receive a commission if you purchase through our links. Please read our full disclosure here.
Over the past weeks I've been taking advantage of my extra free time to reinvent my style. If you read my last post, you know the last part of the process is finding new ways to style the outfits you wear frequently. So today I'm sharing a list of fashion accessories to instantly upgrade any outfit.
My favorite part of getting dressed is throwing on different types of accessories. It's so much fun to experiment and transform a look!
Think of the following pieces as a checklist to go through with each outfit. Try each of them individually and then level up by combining a few. Let's get right to it.
Socks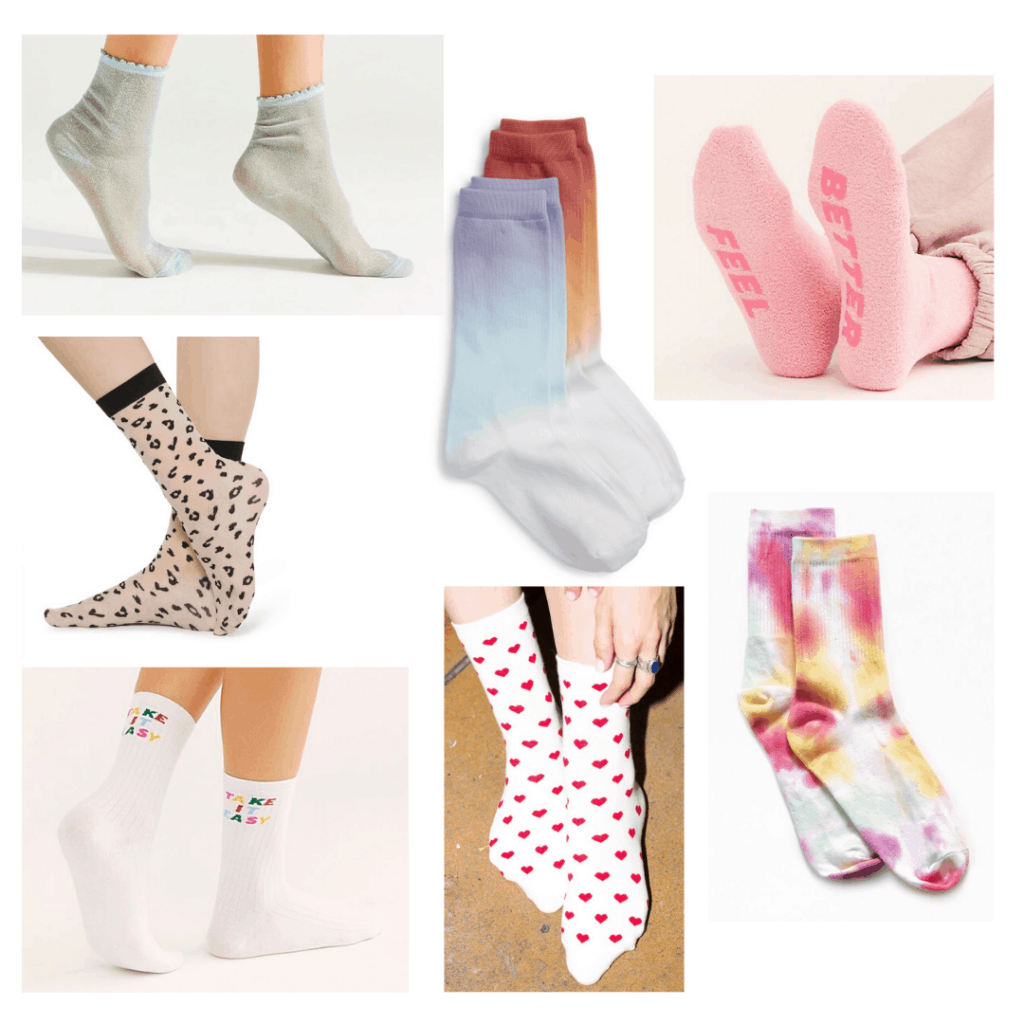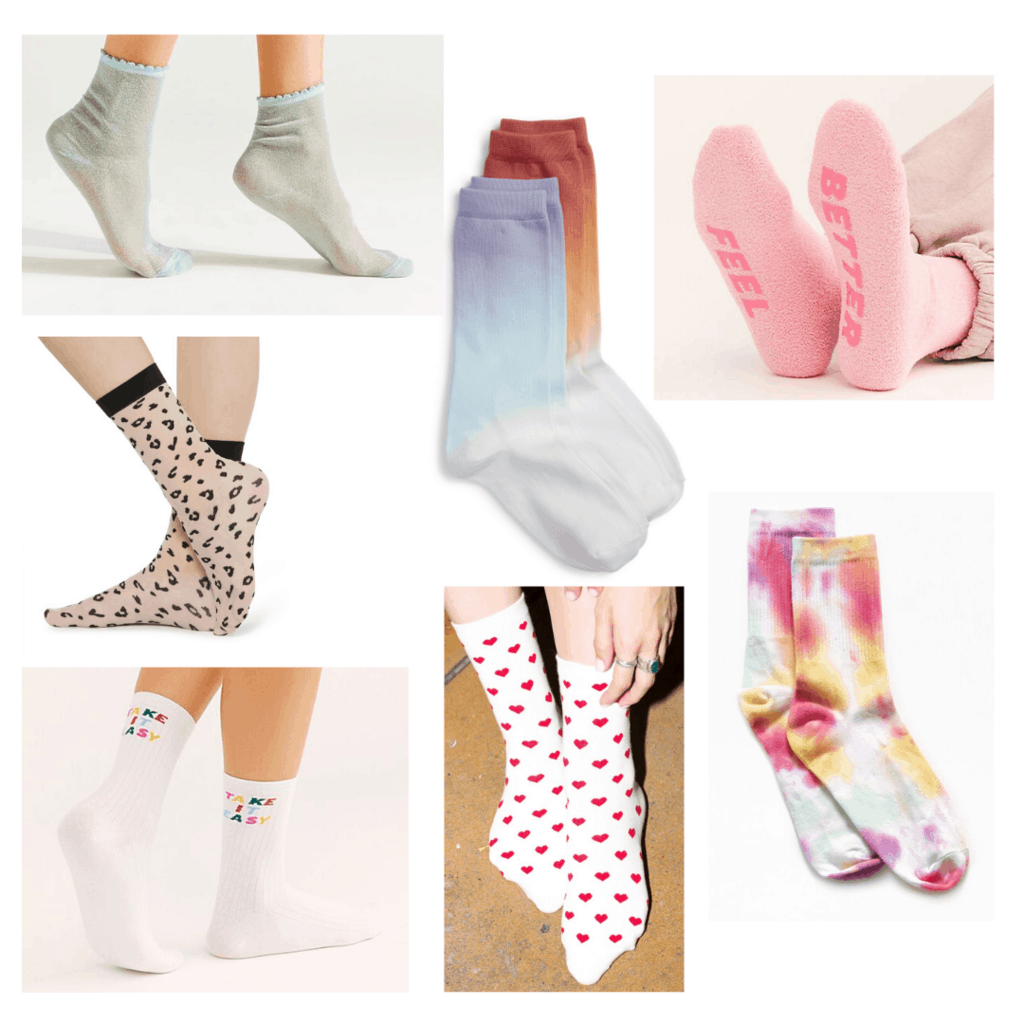 Products: Blue shimmery socks – Urban Outfitters, Ombre socks – Nordstrom, Feel Better socks – Free People, Cheetah print…
Continue Reading to the Source