This post may contain affiliate links, which means we may receive a commission if you purchase through our links. Please read our full disclosure here.
When I envisioned my last semester of college, I never could have imagined it would look like this.
Like many people around the world, my life and routine today is a lot different than it was six months ago. To be honest, I'm still coming to terms with the end of my college career being under these circumstances.
Today, I wanted to share what it's like to be graduating college in the age of a global pandemic. There's been some good, some bad, and a lot of… weird.
I'm sure you all can relate.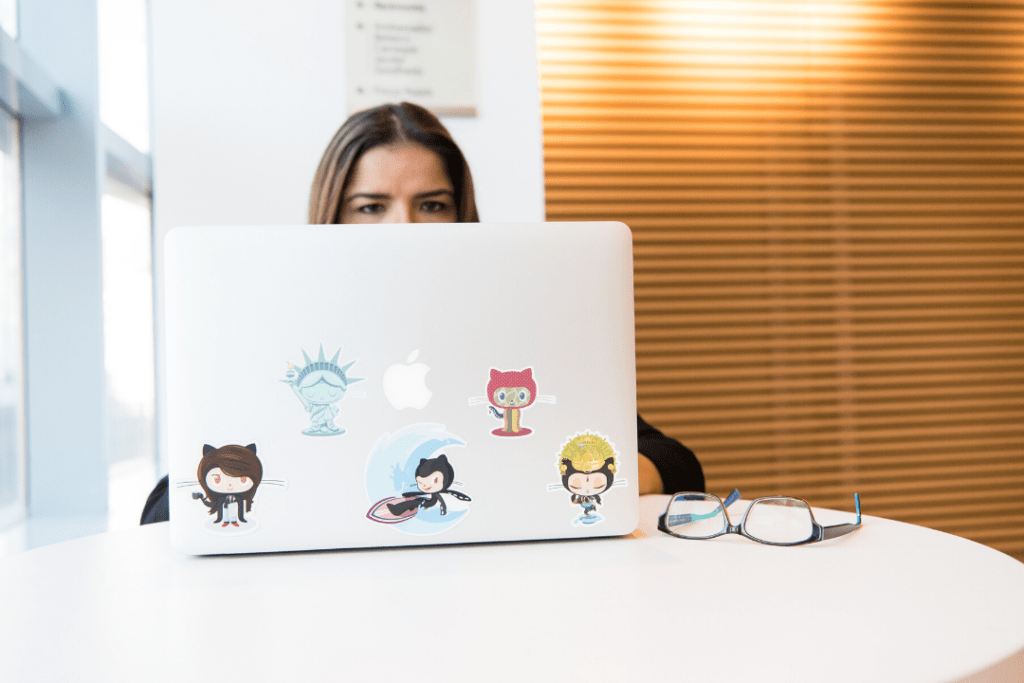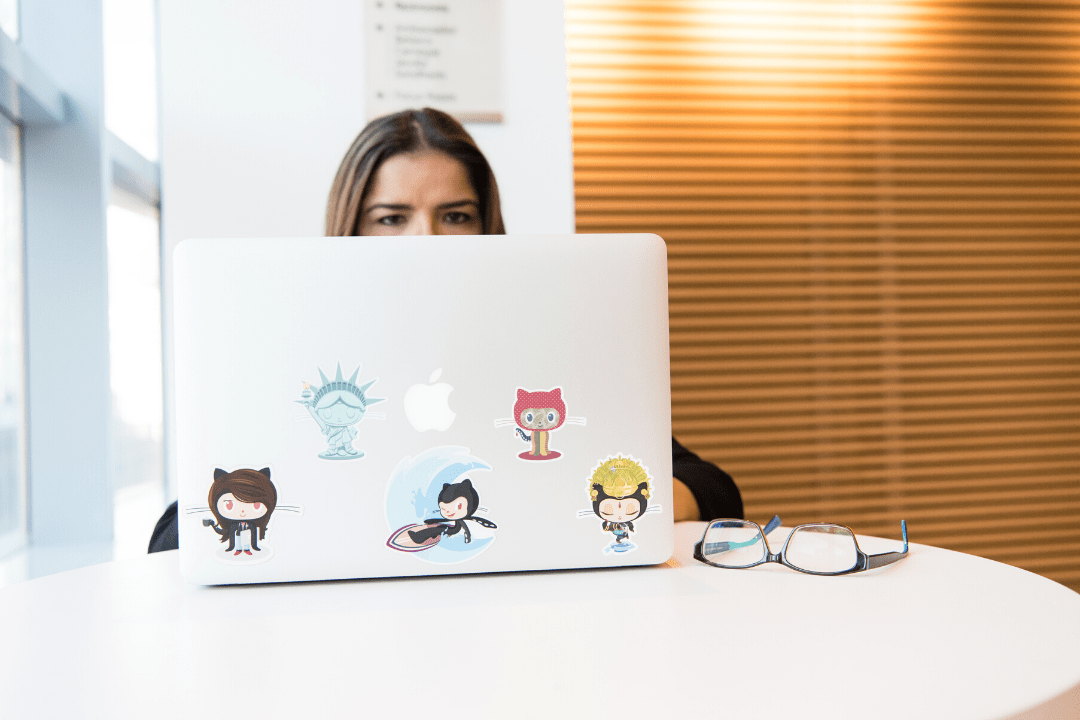 Like many people, life took a drastic turn for me in March.
Our spring break was supposed to run from March 7th-15th. So I went home for spring break and I never went back to school. My University extended our spring break a week…
Continue Reading to the Source