This post may contain affiliate links, which means we may receive a commission if you purchase through our links. Please read our full disclosure here.
With major fashion events like fashion weeks and the Met Ball being cancelled (rightfully so), I have major fashion withdrawal. Although I'm loving my new sweatpants and pajamas, I'm also dreaming about changing my style for the new seasons ahead — so today I'm showing you how to do just that.
To me, right now is the perfect time to reinvent your style.
With all this free time, you can really figure out what you love, what makes you feel amazing, and change your style to reflect those things.
Here are a few of the things I've been doing to change my style for post quarantine, because trust me once we can strut the streets again it's going to be like red carpet season.
Step 1: Gather Inspo & Get Rid of What Doesn't Work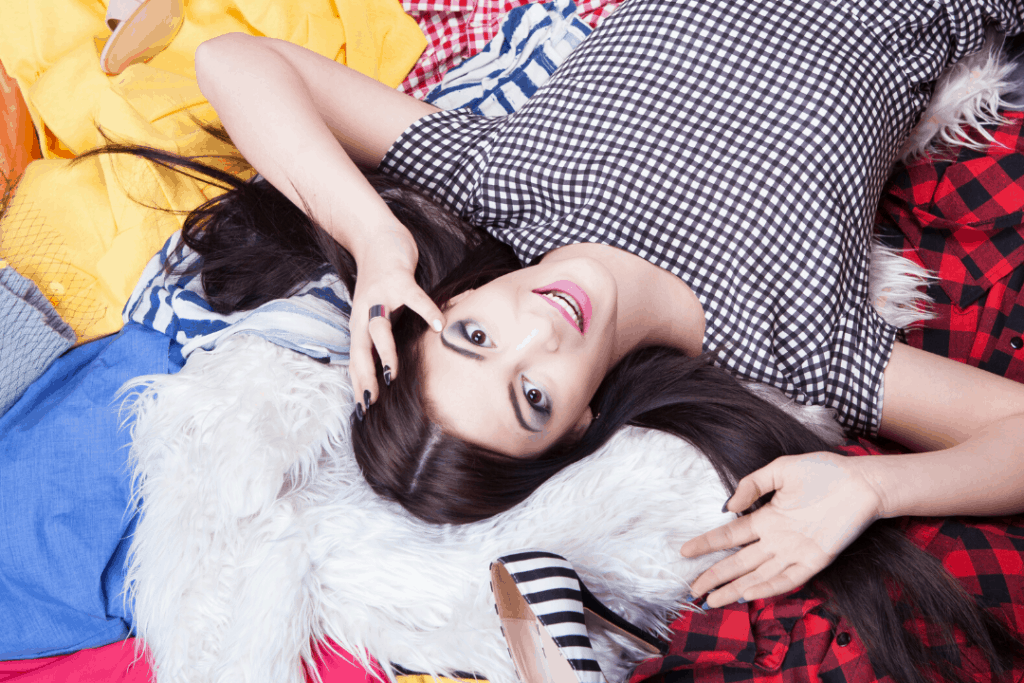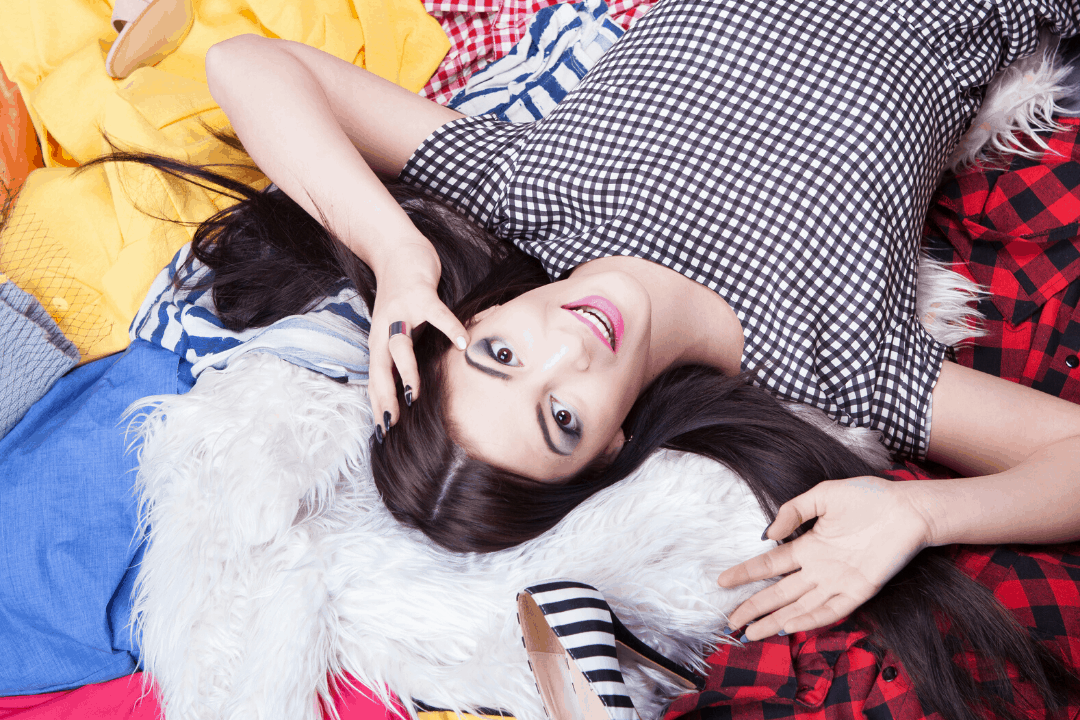 Continue Reading to the Source