This post may contain affiliate links, which means we may receive a commission if you purchase through our links. Please read our full disclosure here.
This post will show you the best zodiac Valentine's Day gifts for every sign in your life.
Valentine's Day is around the corner, and students everywhere are struggling to find original and fun valentine's gifts for their significant others.
It's not always easy to find the perfect gift for your S/O, so that's why I decided to draw some inspiration from astrological signs.
Below, I'll show you how to find Valentine's Day gifts that suit your Valentine's zodiac sign personality.
Related reading: The Best Valentine's Day Gifts for Girlfriend in 2021
Aries: An Experience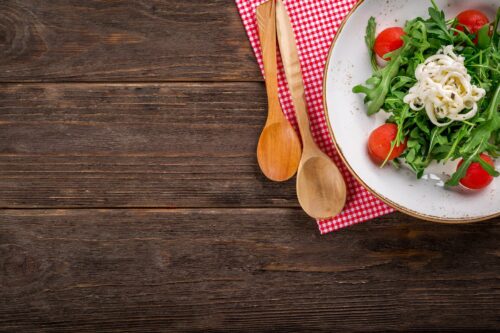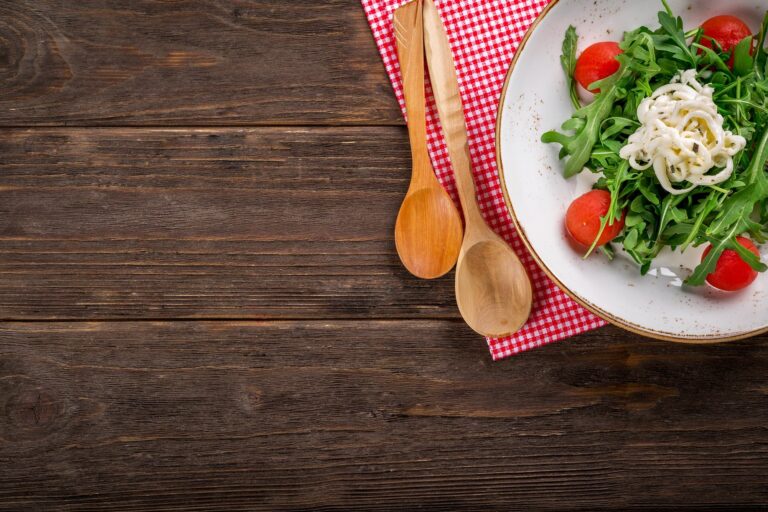 Those born under the sign of Aries are 'eager, dynamic, quick and competitive.' In other words, Aries people love to be out and about, doing new things —…
Continue Reading to the Source