This post may contain affiliate links, which means we may receive a commission if you purchase through our links. Please read our full disclosure here.
This post will show you how to do a flawless, salon-quality at home manicure.
With all the time we're spending in virtual classes and working from home, it's hard to ignore these hands of ours typing away on our keyboards.
There's just something about having your nails done that increases one's drive to type up a paper or scroll through emails.
Whether your issue is sheltering in place, financial worries, or you're simply uneducated in the world of manicures, this list is made for you.
Welcome to a step-by-step guide in achieving a salon-grade manicure from the comfort of your own home.
Step One: Invest in the Essentials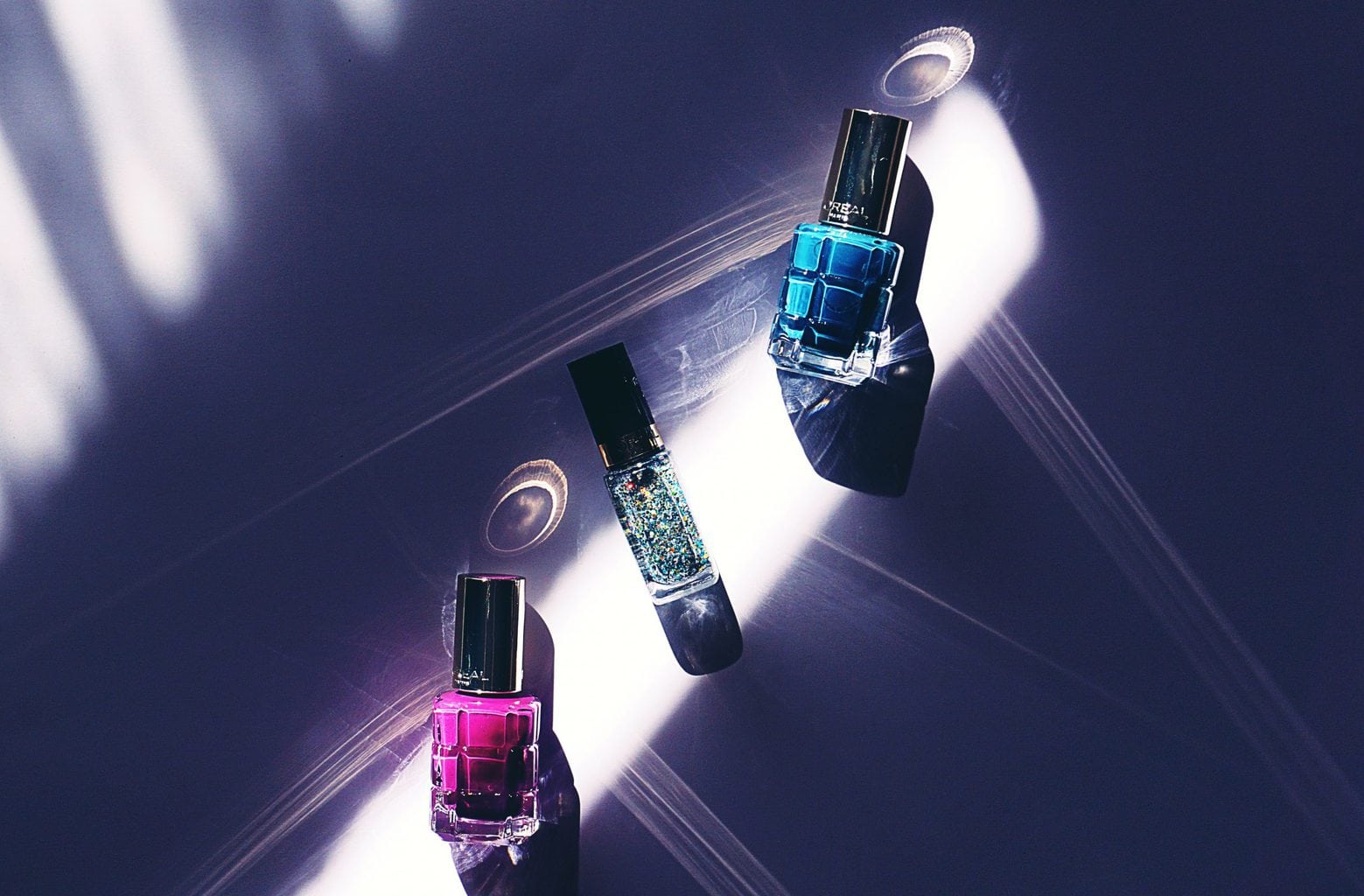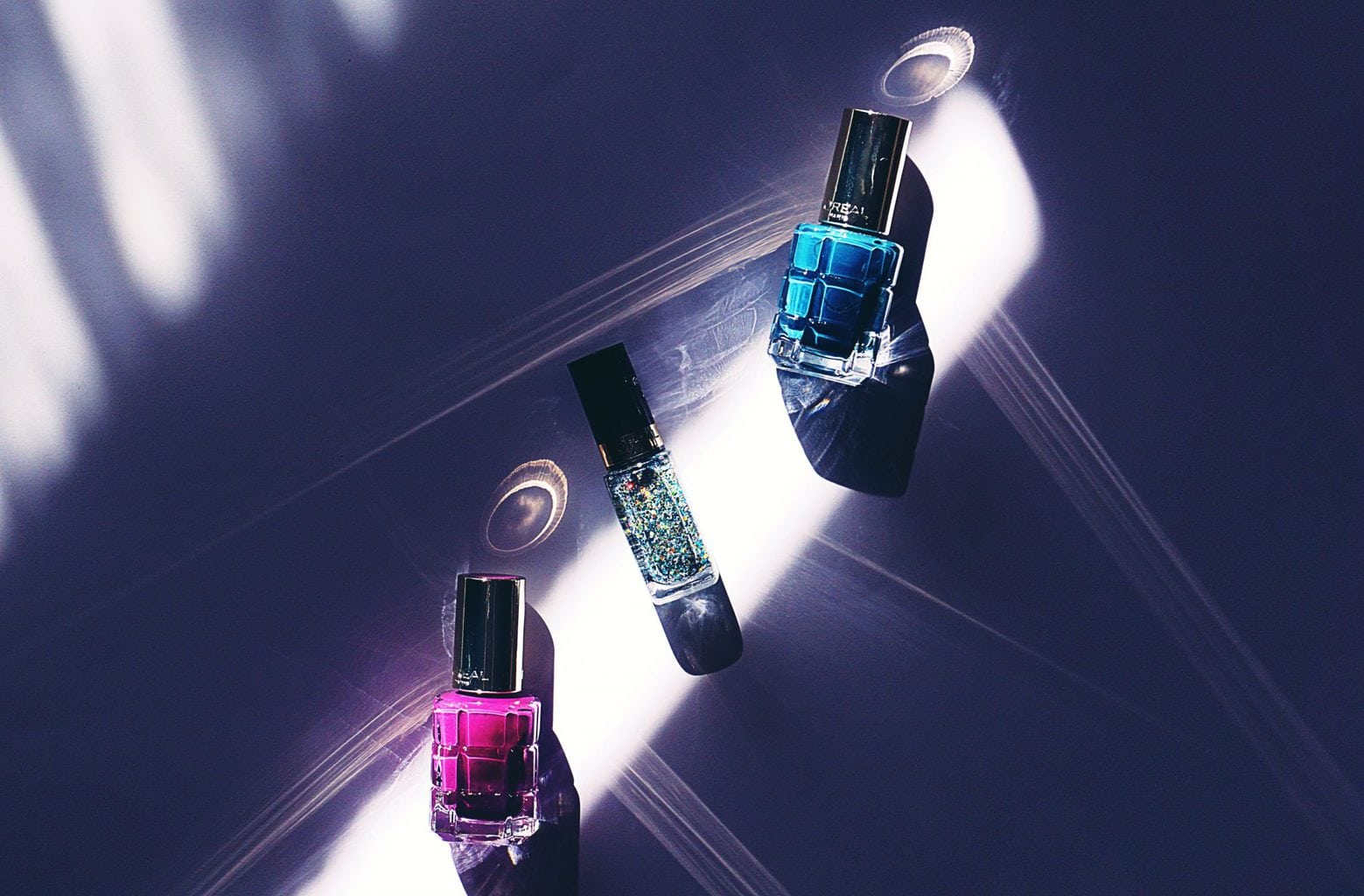 You do not have to break the bank with the market's top-grade products. Trust me, the at home manicure…
Continue Reading to the Source