This post may contain affiliate links, which means we may receive a commission if you purchase through our links. Please read our full disclosure here.
While we may be facing tough times right now, there are always little things that can brighten up your day. Dressing up as your favorite Disney princess can be one of them!
With many of us stuck inside watching Netflix and doing at home workouts, we have decided to give you a little bit of fashion inspiration for lounging about the house… the princess way.
Today, and in the upcoming weeks, we will be presenting loungewear looks inspired by our favorite Disney princesses. Trust us, it's a lot more fun to relax at home while wearing a cute outfit than just an old tee and gym shorts.
Scroll down to see the charming outfits inspired by our favorite leading ladies!
Snow White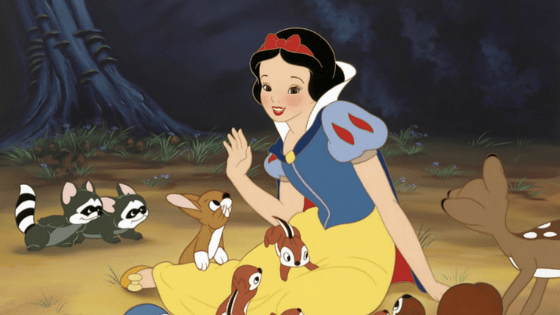 At Home Activities: Baking or singing to your…
Continue Reading to the Source