This post may contain affiliate links, which means we may receive a commission if you purchase through our links. Please read our full disclosure here.
Now that most college students have been social distancing for a few weeks, many of us are starting to get tired of our routines. If you're starting to run out of things to do in your free time, you may be looking for some new ideas.
We've shared some movie recommendations and DIYs to do at home already, but today we have more tips to share!
Read on for nine things to do when you're bored this week…
1. Grow a Garden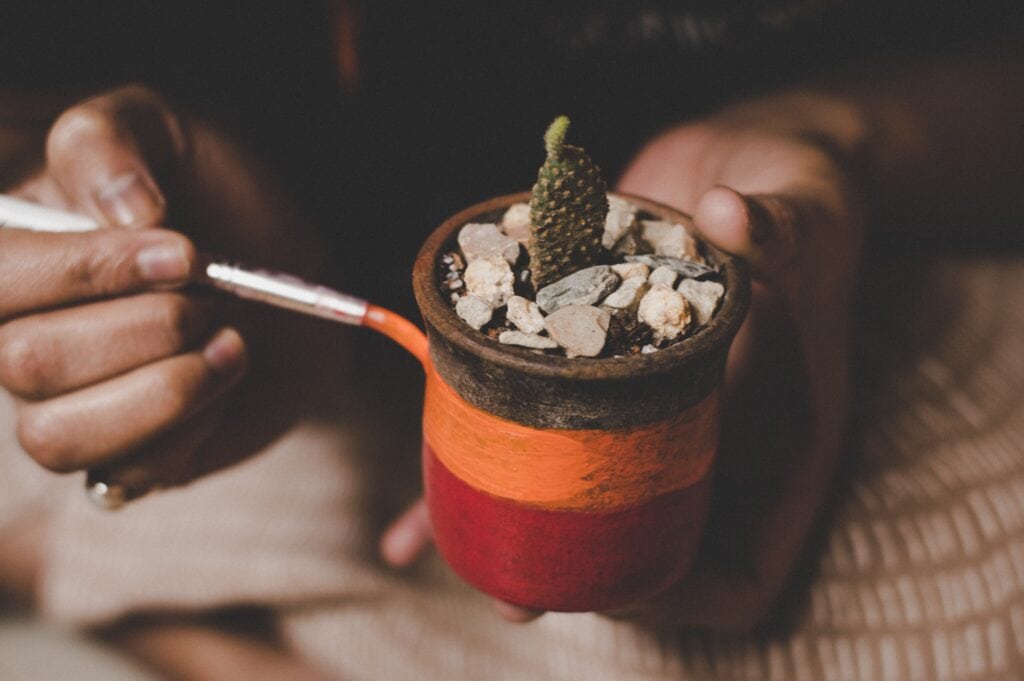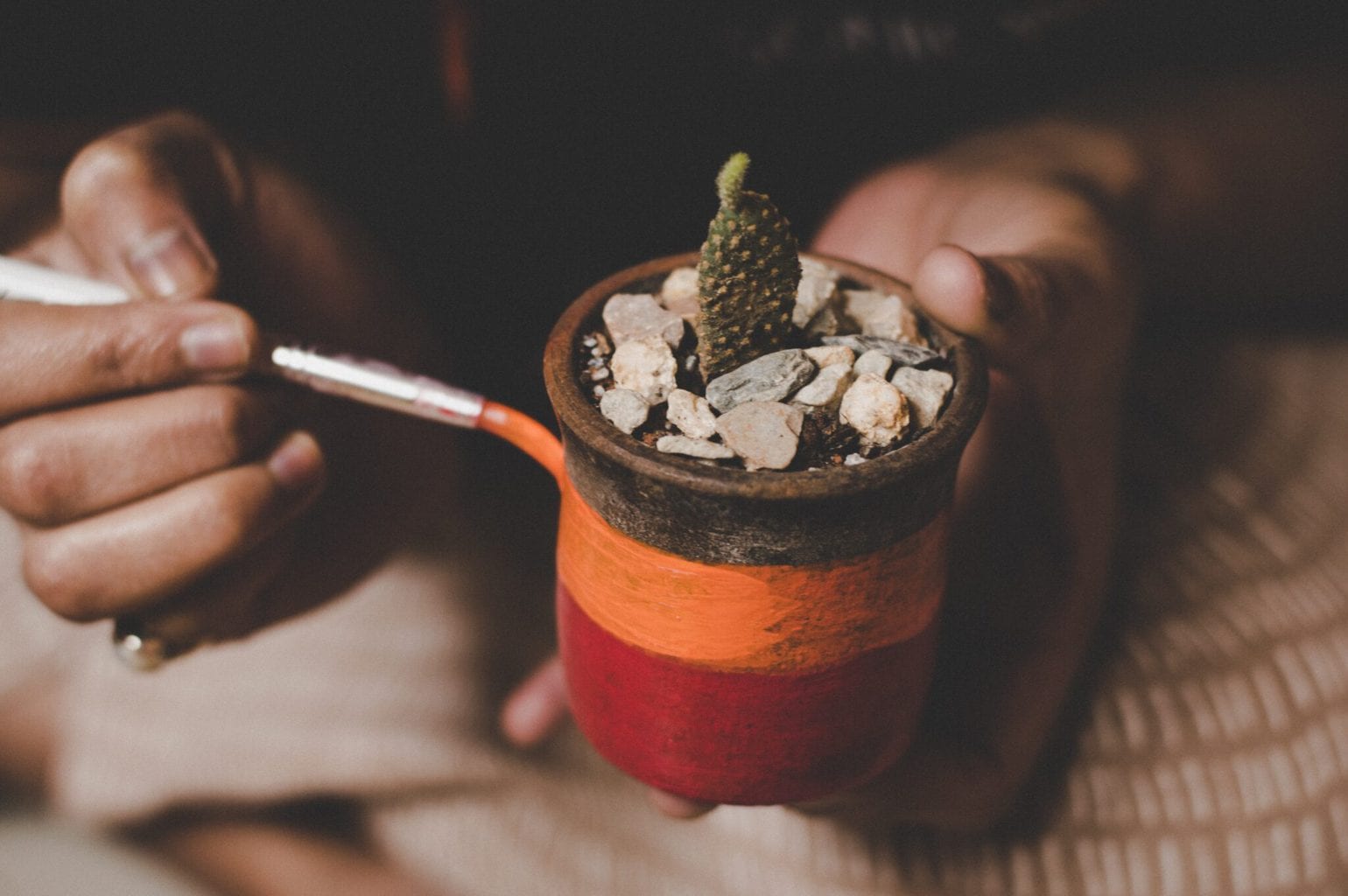 If you have a windowsill or yard, plant some flowers, herbs, or vegetables. (Here are the best places to buy garden seeds online, so you don't have to visit a store.)
This is one of the best things to do when you're bored. Watering your plants every day will give you something to do, and you can even paint the…
Continue Reading to the Source