This post may contain affiliate links, which means we may receive a commission if you purchase through our links. Please read our full disclosure here.
This post will show you the top trending accessories for 2021.
2021 is finally here! Not only is the new year a great time to reflect on your goals, but it is also a great time to think about what kind of look you want to rock in the new year.
I don't know about you, but I'm extra excited because there are so many new trends already for this year that are going to be so much fun to try.
This post will show you 15 of the trending accessories for 2021 that you will absolutely love!
1. Baguette Bag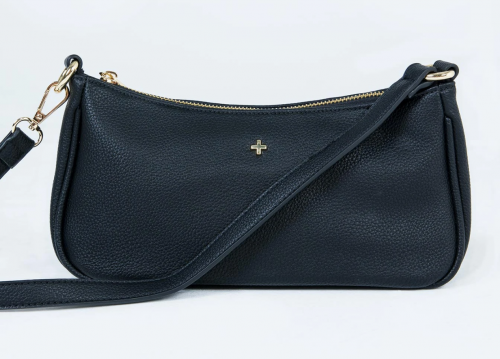 When you are shopping or going out, you will need a bag with you to carry all your items. One of the trendiest accessories in 2021 is the baguette bag.
This bag goes perfectly with any outfit, and it is also a great size to be able to bring a…
Continue Reading to the Source