This post may contain affiliate links, which means we may receive a commission if you purchase through our links. Please read our full disclosure here.
While many of us enjoy being at home, being forced to stay at home is an entirely different experience — and all this time at home can definitely get boring. So instead of my usual posts, over the weeks ahead, I'll be recommending you movies, books and TV shows you can watch and read while spending as much time as possible inside your house.
Last time, I shared my favorite movie recommendations for your time at home. This week, I'm sharing some of the best must-see TV shows you can binge-watch or catch up on! There's a little something for everyone.
Read on for my favorite tv show recommendations.
If you like thrillers…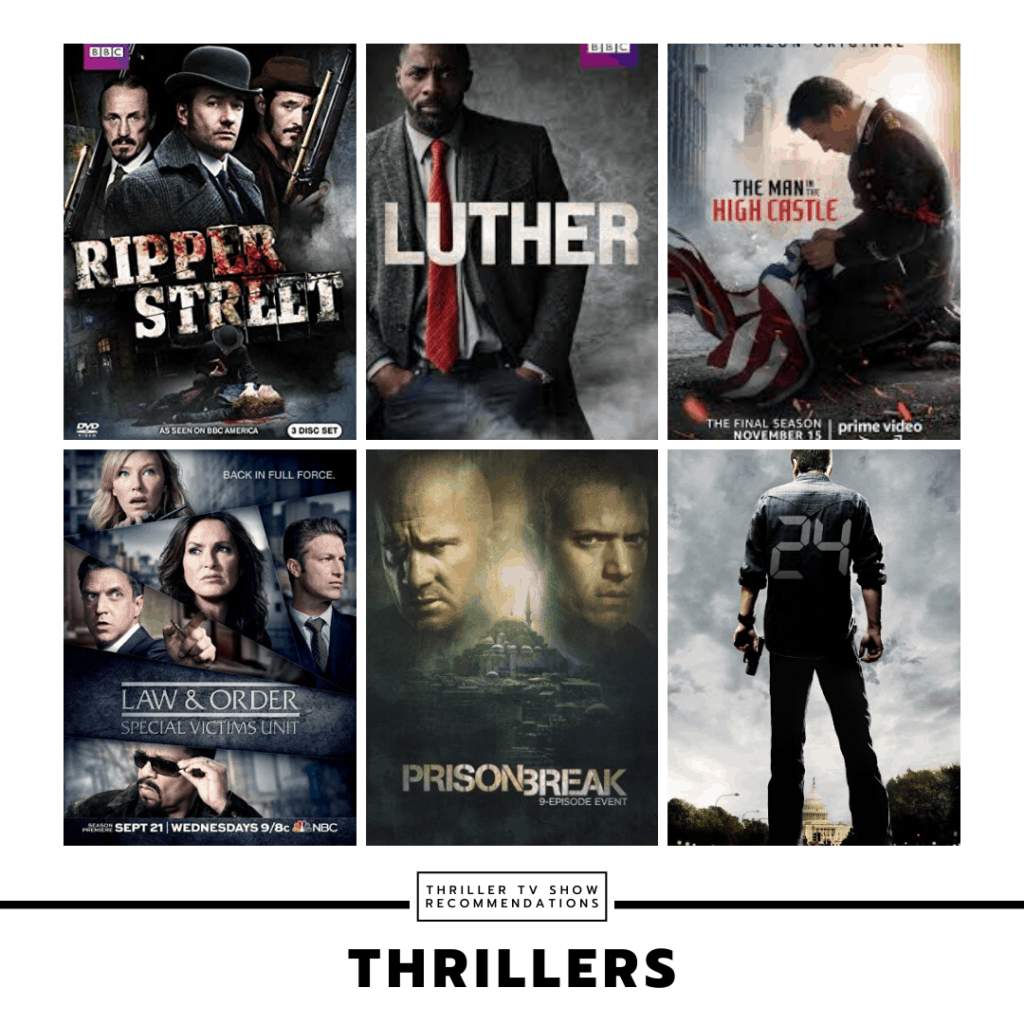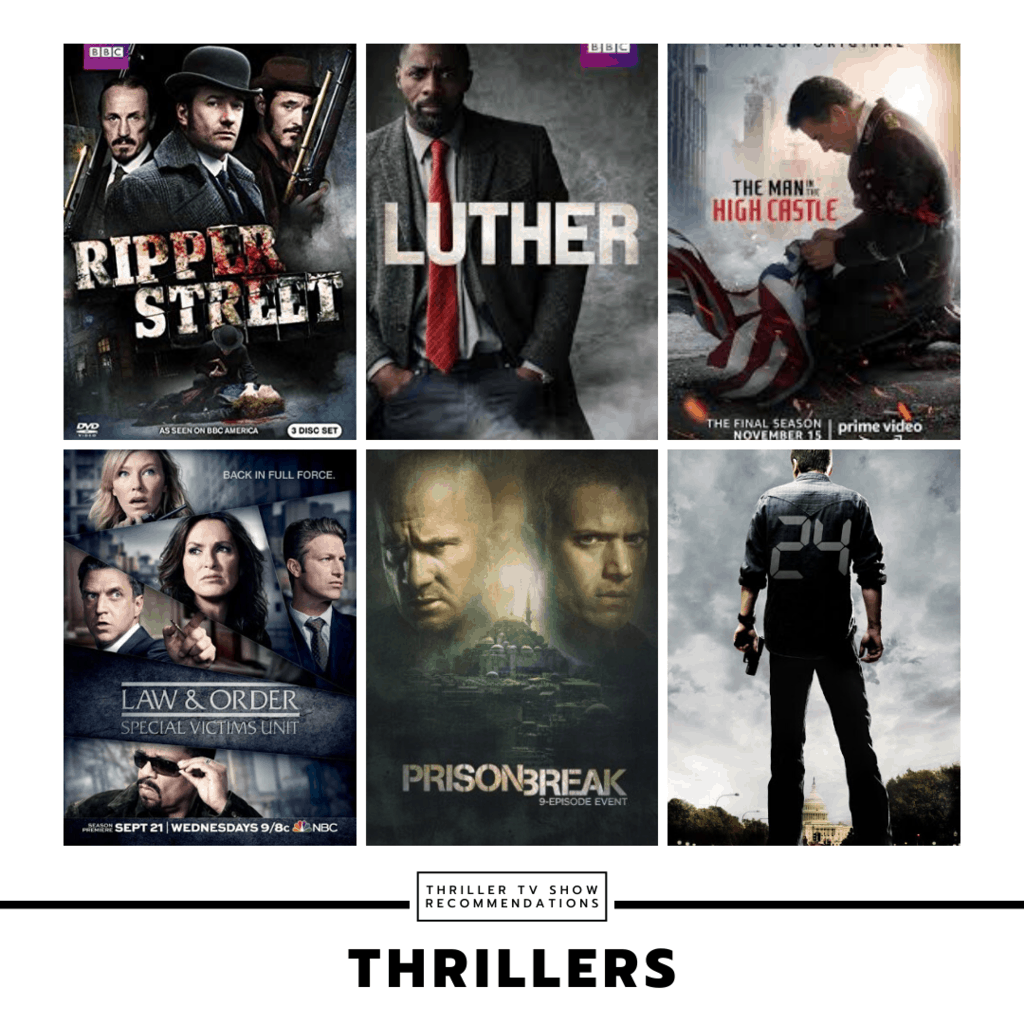 Fast-paced, suspenseful, and tense, thrillers are popular for their twists and turns. And if you like this…
Continue Reading to the Source