This post may contain affiliate links, which means we may receive a commission if you purchase through our links. Please read our full disclosure here.
One thing we get asked probably more than anything else is what you should wear to class in college.
So what do you wear to class, what don't you wear, what constitutes "dressing up" and what doesn't?
We have answers to these questions and more, as college students who love fashion but still have to roll out of bed and make it to class on time.
The "Dressing Up For Class" Debate
If you haven't heard about this before, here's the basic argument: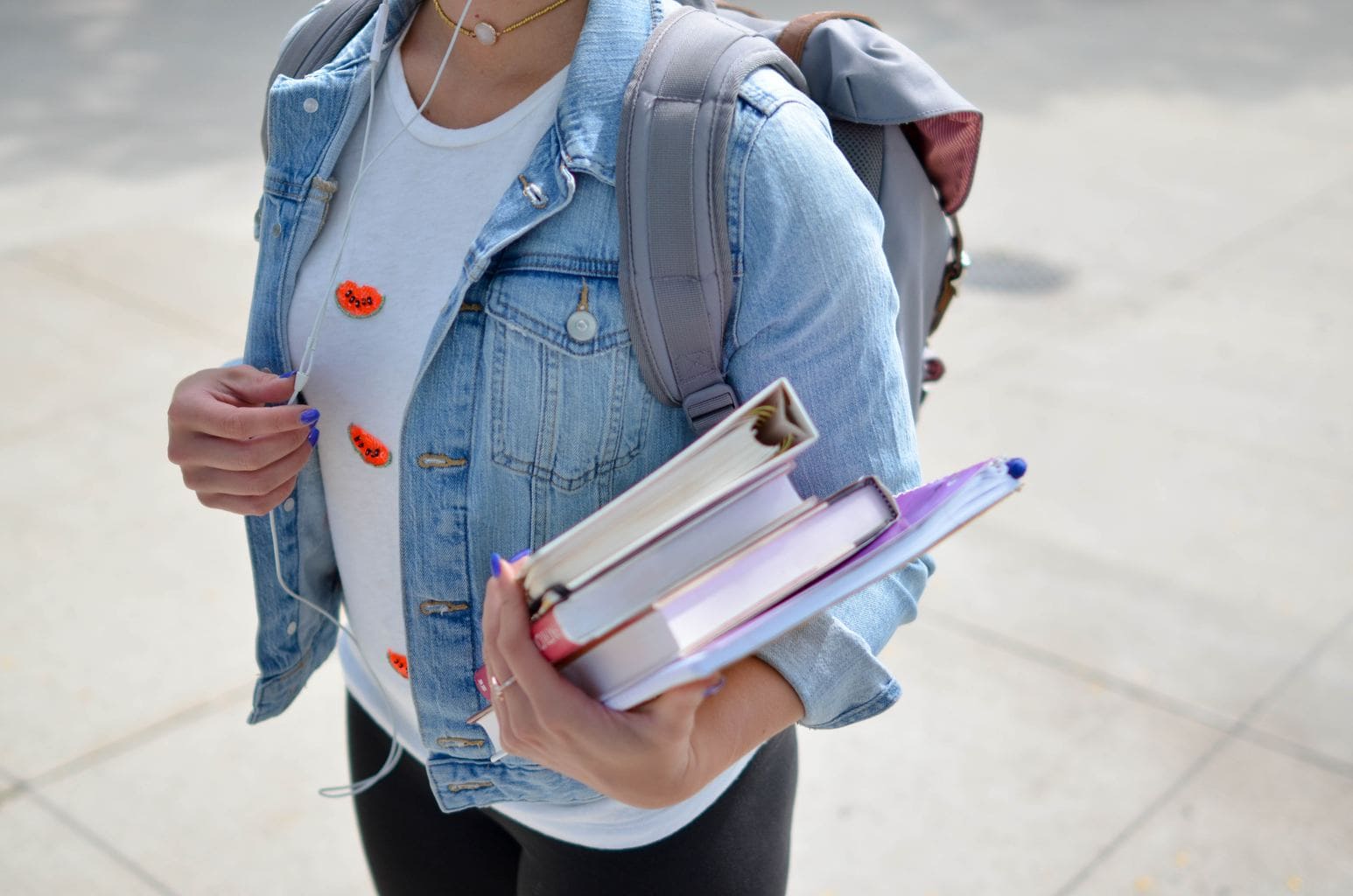 Some people think that because you're in college and no one is telling you what to wear, you should use the opportunity to dress sloppy and not care about what you wear.
They claim that baggy pajamas are easier to put on and more comfy than regular clothes….
Continue Reading to the Source