This post may contain affiliate links, which means we may receive a commission if you purchase through our links. Please read our full disclosure here.
They do call it Sunday Funday for a reason! Once the sun comes out, all the fun activities start to pick up for spring. One super popular weekend activity for college gals around the globe is BRUNCH!
I'm a big fan of brunch because it's a great excuse to eat a ton and take a break in your busy schedule to catch up with friends. Whether you go to school in a small town or a big city, there's always a cute little breakfast spot to drag your friends to every once in a while.
Whether you're a veteran brunch-er or a first timer, brunch can be a fun way to show off the cute outfits you never have the chance to wear. Here are three ideas for what to wear to brunch in the springtime.
Structured in Springtime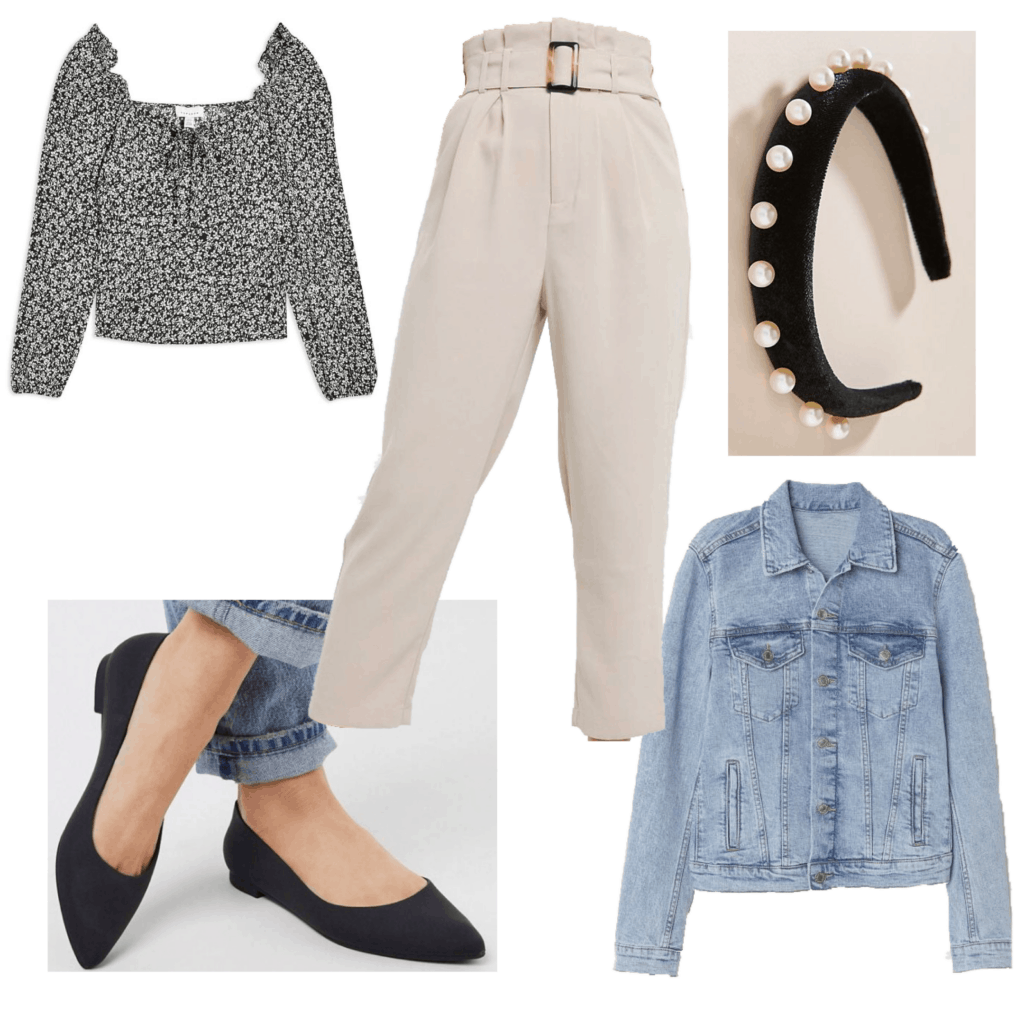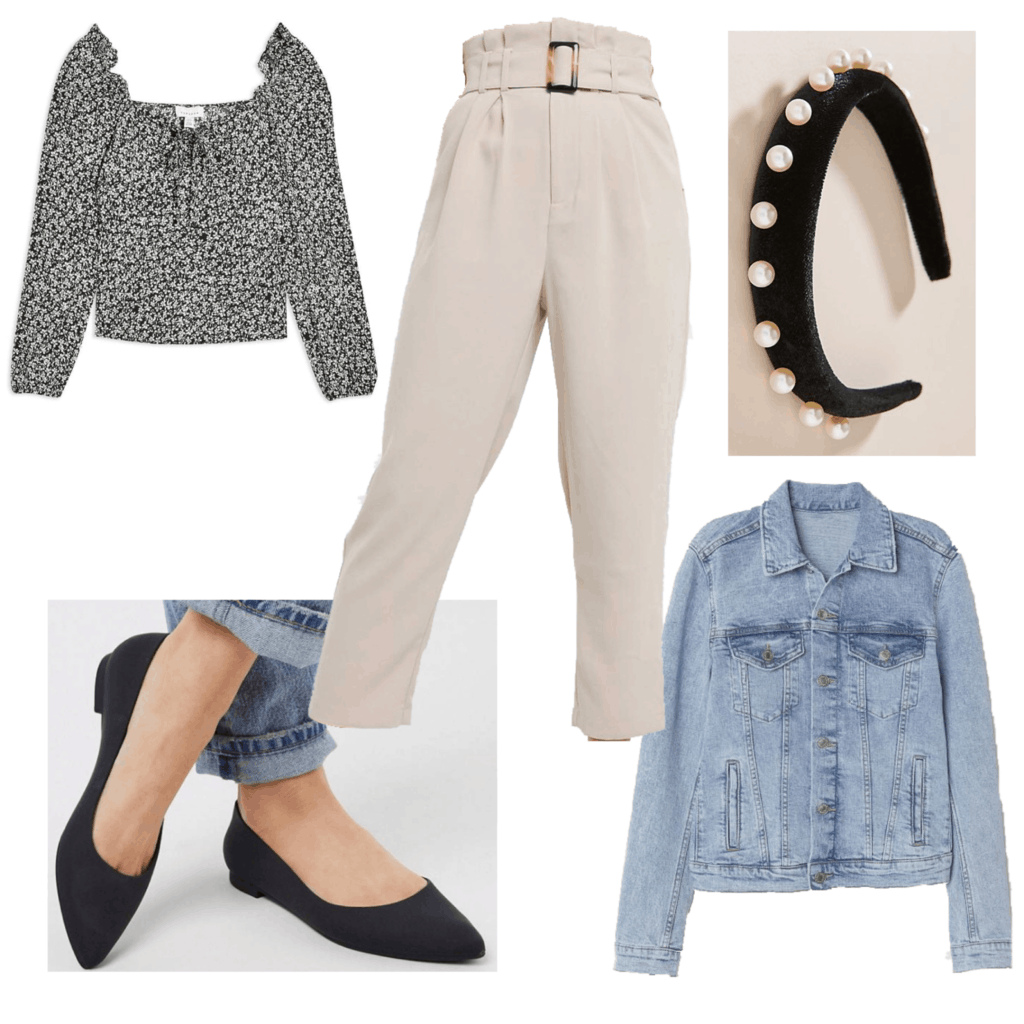 Products: Top – Nordstrom,…
Continue Reading to the Source